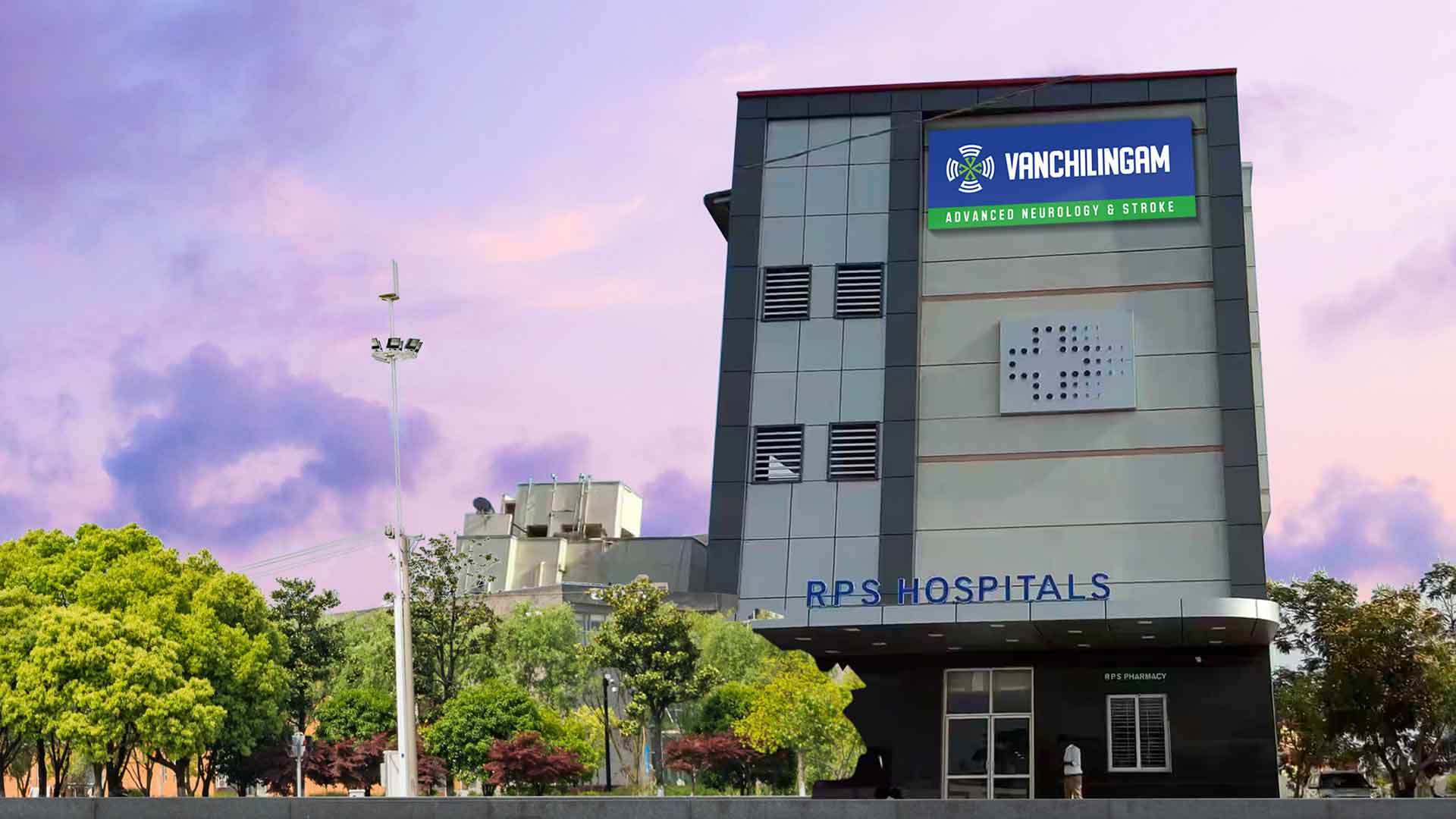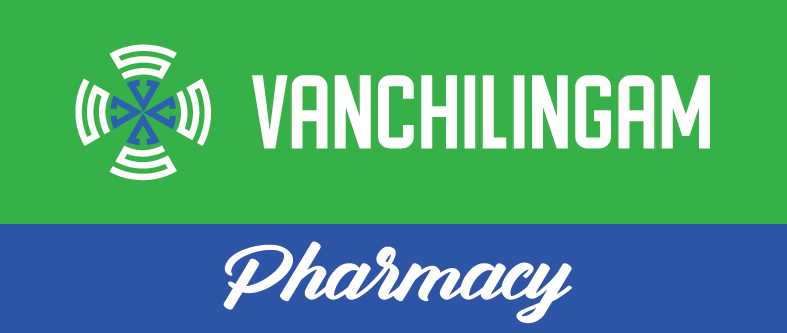 Dr. Vanchilingam Pharmacies
The chain of Pharmacies predominantly provide the right medication and services related to Neurology. The aim is to ensure that people need not travel too much of a distance to obtain specialty medication. The Pharmacies are currently operational across Thanjavur.
No.9, Kutchery Road, Near Abirami Hotel, Mayiladuthurai.
No:41-A,41B Mela agraharam, Opp. to KMS Hospital, Trichy Main Road, Ariyalur.
41/8, SAP Complex, Natesan Street, Near Bus Stand, Mannargudi.
No:217/2, Railway Station Road, AAA Lodge, Pattukkottai.
No.367, Bharathiyar Street, Opp. New bus stand, Karaikal.
No: 253/5, MRV Complex, Near Bus Stand, Thiruvarur Road, Thiruthuraipoondi.