First and Only Single Specialty Hospital for Neurology with a
24/7 Stroke ICU
ADVANCED NEUROLOGY & STROKE
Speciality Hospital in Thanjavur
Dr. Vanchilingam Hospital is one of the most distinguished speciality neurology hospital with a dedicated team of experienced and skilled physicians, nurses and healthcare professionals led by Dr. Somesh Vanchilingam, the first Interventional Neurologist in Tamil Nadu.
CENTRES
Hospitals & Pharmacies

Dr. Vanchilingam Hospital in Thanjavur is a 50-bedded tertiary care center which boasts of a 16 bedded ICU dedicated for speciality Stroke and Neurology care

This is a unit of Dr. Vanchilingam Hospital and it is located within the RPS Hospital Campus in Korattur. It is a comprehensive stroke center, providing tertiary level care
OUR DOCTORS
Advanced Stroke & Neuro Specialist
At Dr. Vanchilingam Hospital we have the finest Neurologist. Neurosurgeon, Radiologists, Strokologis obstetrics and gynecology consultant, backed with the support staff that focuses and strive to get patients back to full strength helping them lead a healthy and happy life ahead.
OUR SERVICES
Neurology Treatments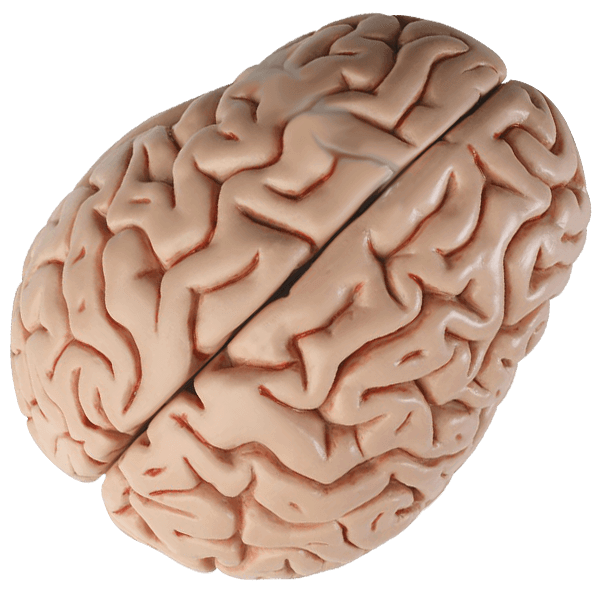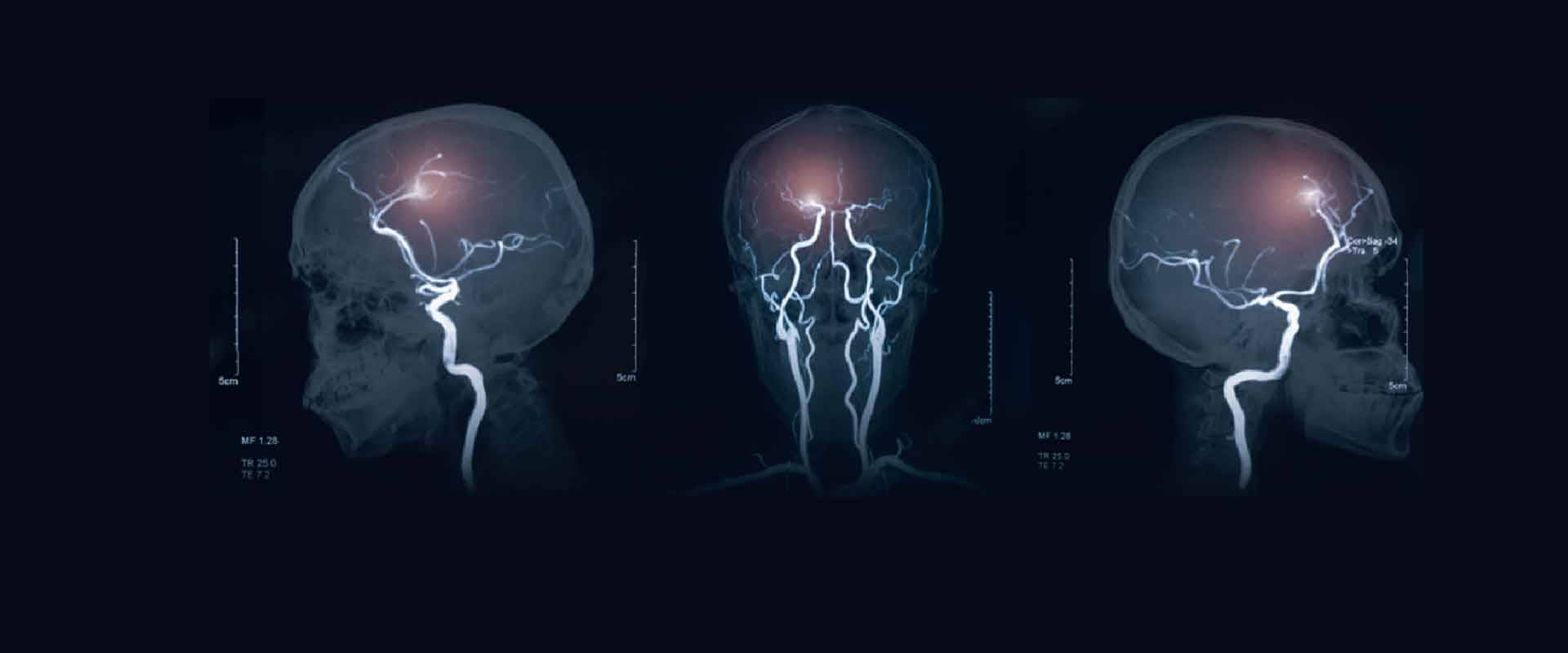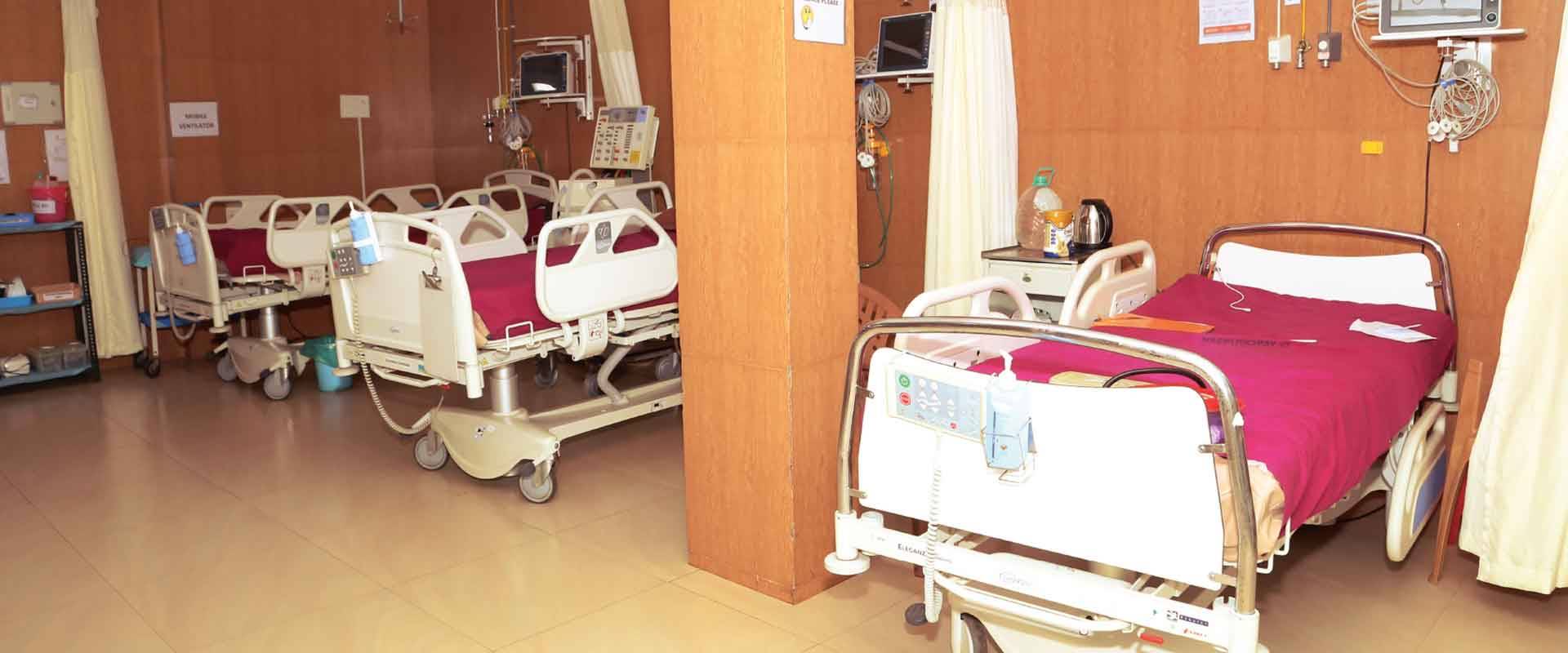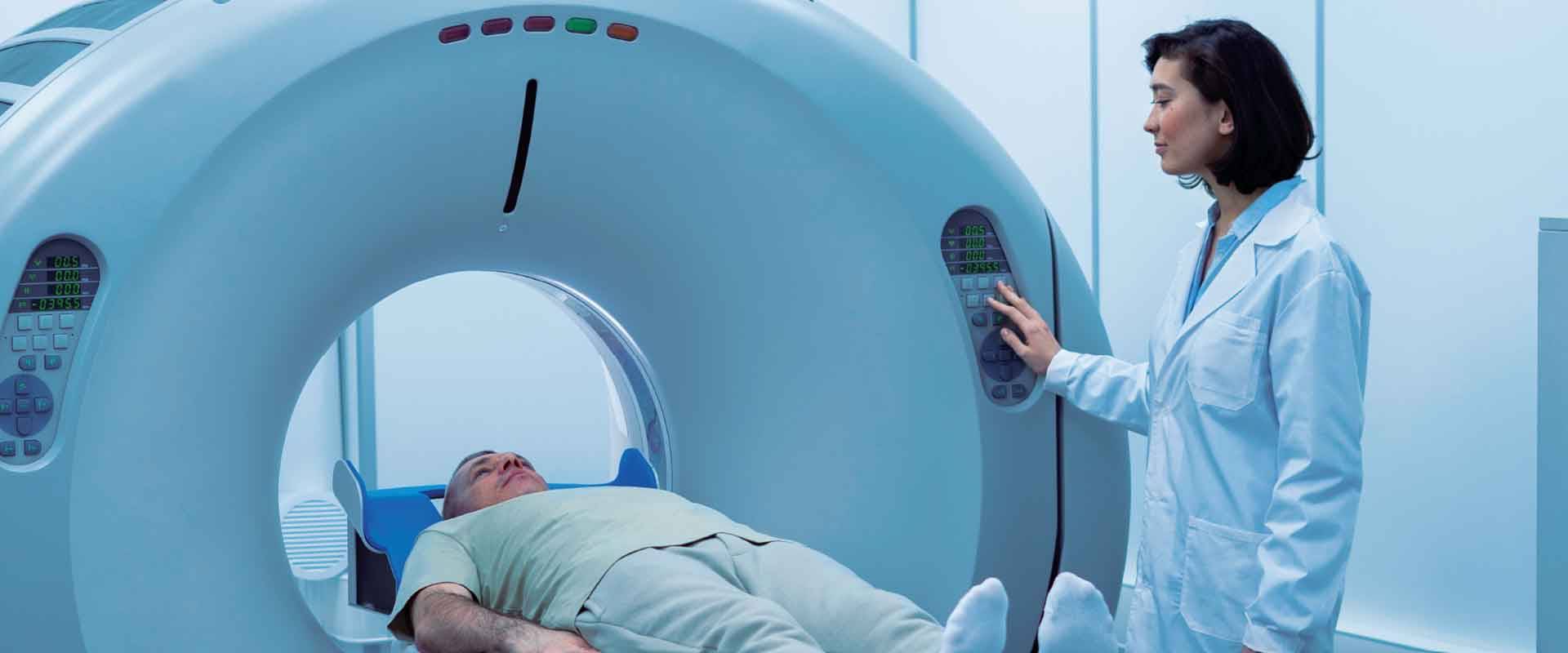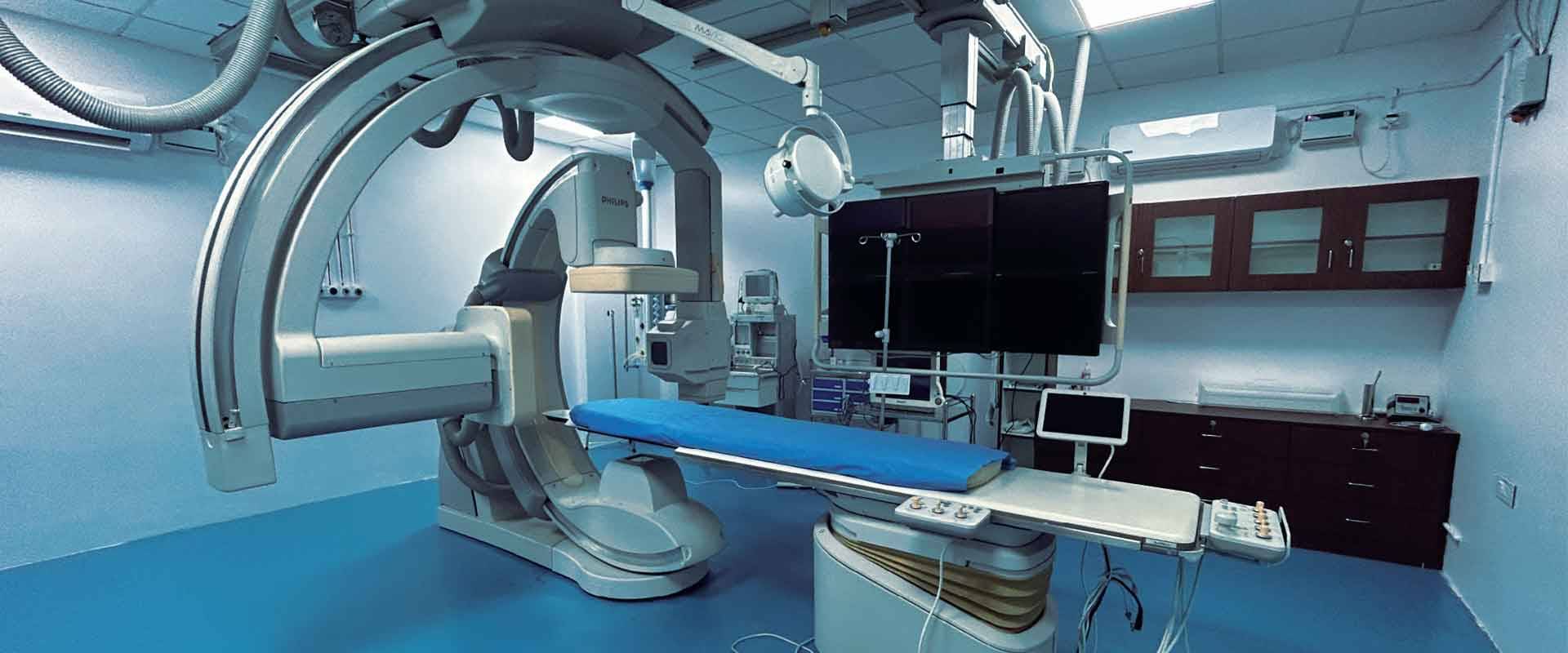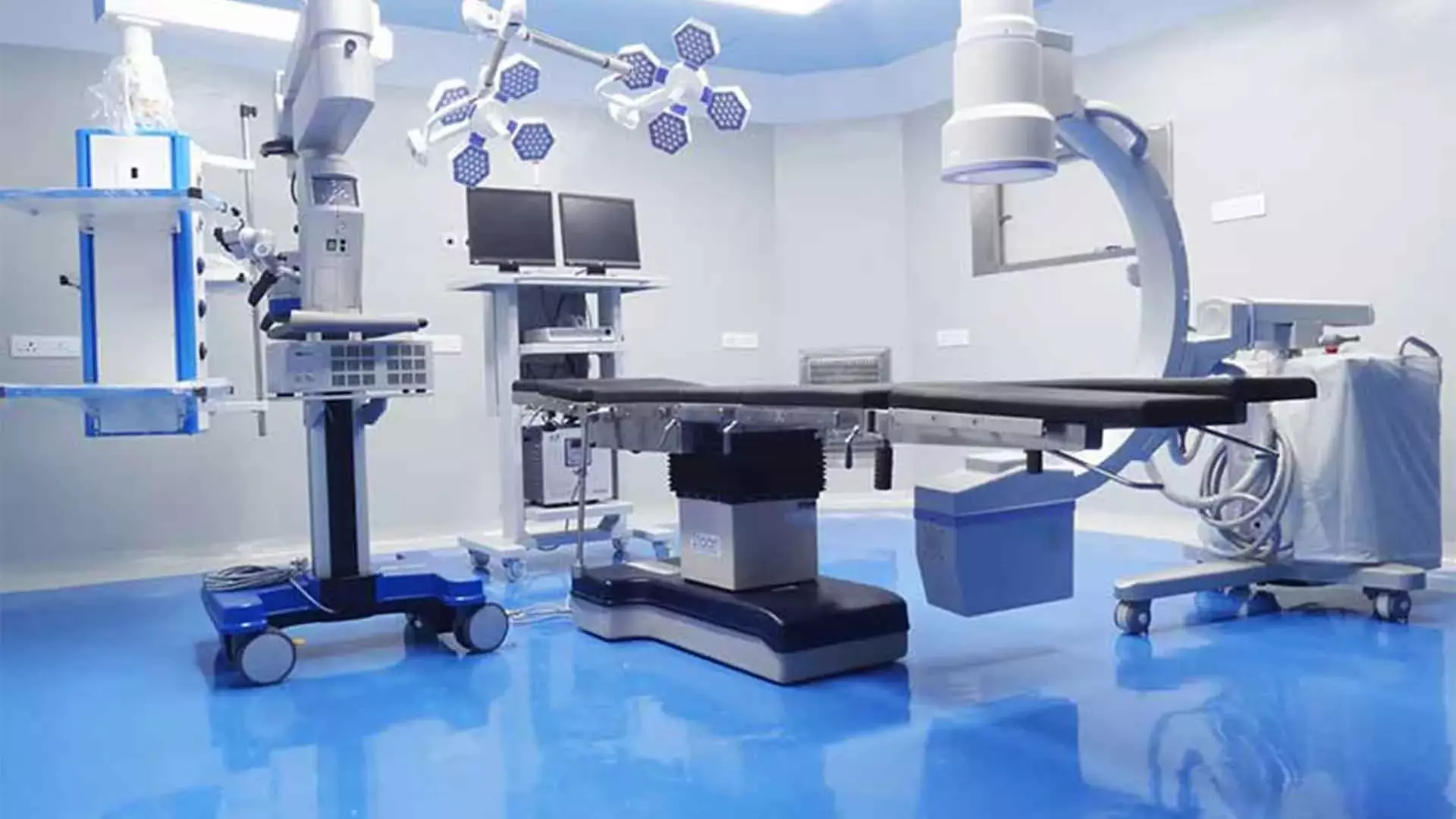 Slide 1
The Acute Stroke Unit is an acute neurological ward providing specialist services for people who have had a new suspected stroke. On the Acute Stroke Unit we provide: Thrombolysis treatment -treatment is started in the Emergency Department and you will have the rest of your Treatment and monitoring on the Acute Stroke Unit
Slide 2
A neuro ICU is an Intensive Care Unit which is particularly devoted to a high – quality care of patients with the neurological problems that are life-threatening in nature. The neuro ICU of our hospital is a complete state of the art and a full-fledged one designed to provide almost all sorts of advanced neurological care to the normal patients as well as the patients in the emergency.
Slide 3
Our radiology department is a state of the art department with all the necessary infrastructure that is essential for effectively dealing with the neuro and neurosurgery emergencies at its best. The advanced neuroimaging techniques used by our doctors are as discussed below.
Slide 4
Neuro interventional Cath Lab
A neuro-interventional Cath lab in a neurodiagnostic Centre is a specialized catheterization laboratory which has all the necessary diagnostic imaging equipment that is particularly used for the purpose of visualization of the arteries, veins and other vascular malformations of the brain and spinal cord.
Slide 5
Neuro-Surgery Operating Room
The neurosurgery operating room of Dr.Vanchilingam Hospital, Neurosurgery Hospital is a fully functional and a state of art one that has the adequate infrastructure for effectively carrying out even the most complicated neuro surgeries with ease.
OUR MANAGEMENT
Dr. Vanchilingam Hospital
After the founder Prof. Dr. Vanchilingam, the Hospital has Dr. Somesh Vanchilingam, at the helm, driving the vision of the founder with efforts to bring accessibility across more geographies. The Chennai center marks the beginning of this journey.