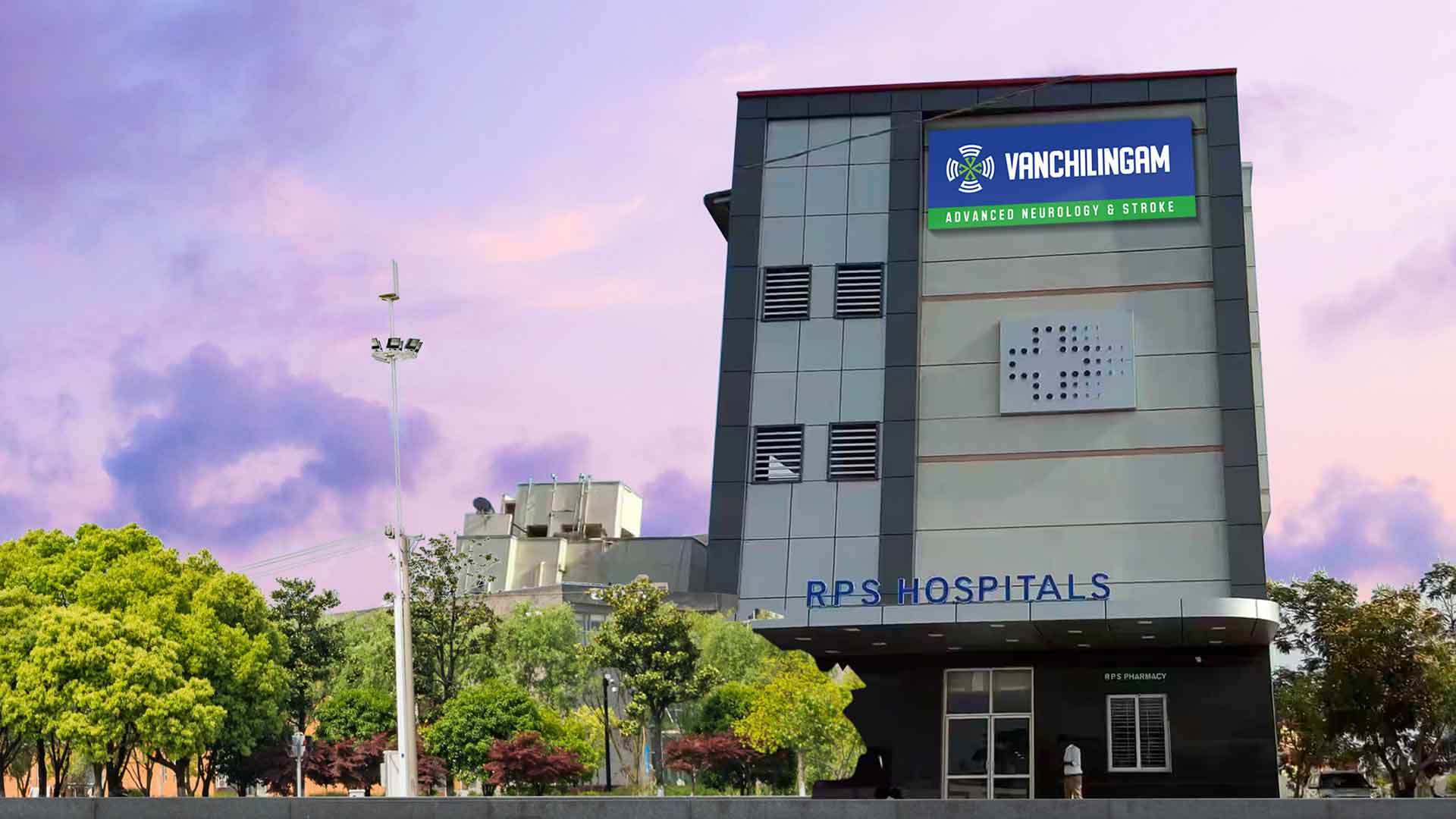 Advanced Neurology & Stroke
This is a unit of Dr. Vanchilingam Hospital, Thanjavur and it is located within the RPS Hospital Campus, Korattur. It is a comprehensive Stroke Center providing tertiary level care and is led by Dr. Somesh Vanchilingam, the First Interventional Neurologist  of Tamil Nadu. The Center is equipped with a Neuro ICU and is one of the few in Chennai that is appointed with a Biplane Neuro Cath Lab. 
The dedicated Biplane Neuro Cath Lab enables us to provide you with the complete range of Neuro Endovascular therapies
24×7 Mechanical Thrombectomey Service
Carotid and Vertebral Stenting (including Intracranial Stenting)
Coiling and Flow diversion for Intracranial Aneurysms.
Embolisation of Cerebral, Spinal and Head & Neck Vascular malformations (AVM, Dural Fistulas)
Helmed by an Interventional Stroke Neurologist working in tandem with an Interventional Neuroradiologist and Neurosurgeon, our services span the whole gamut of Neurology:
24X7 Stroke services
Specialty Neurology Clinics

Headache Clinic
Epilepsy Clinic
Moment Disorders
Neuro-Electrophysiology Clinic
24×7 Neurosurgery and Neurotrauma services
Comprehensive advanced Neuroimaging (MRI, CT, Doppler & TCD)
Neurocritical Care with dedicated Stroke ICU
OUR SERVICES
at Vanchilingam Advanced Neurology & Stroke, Chennai
We provide comprehensive services for the diagnosis, treatment, and care of all conditions that affect the brain, spinal cord, peripheral nervous system and muscles. Our services include specialist neurosurgery, a brain tumor unit, the Hyper-acute Stroke Unit (HASU), an acute brain injury unit, a pioneering neuro-rehabilitation unit, the district's first MRI scanner and Cath lab exclusively dedicated for the use of Neurology.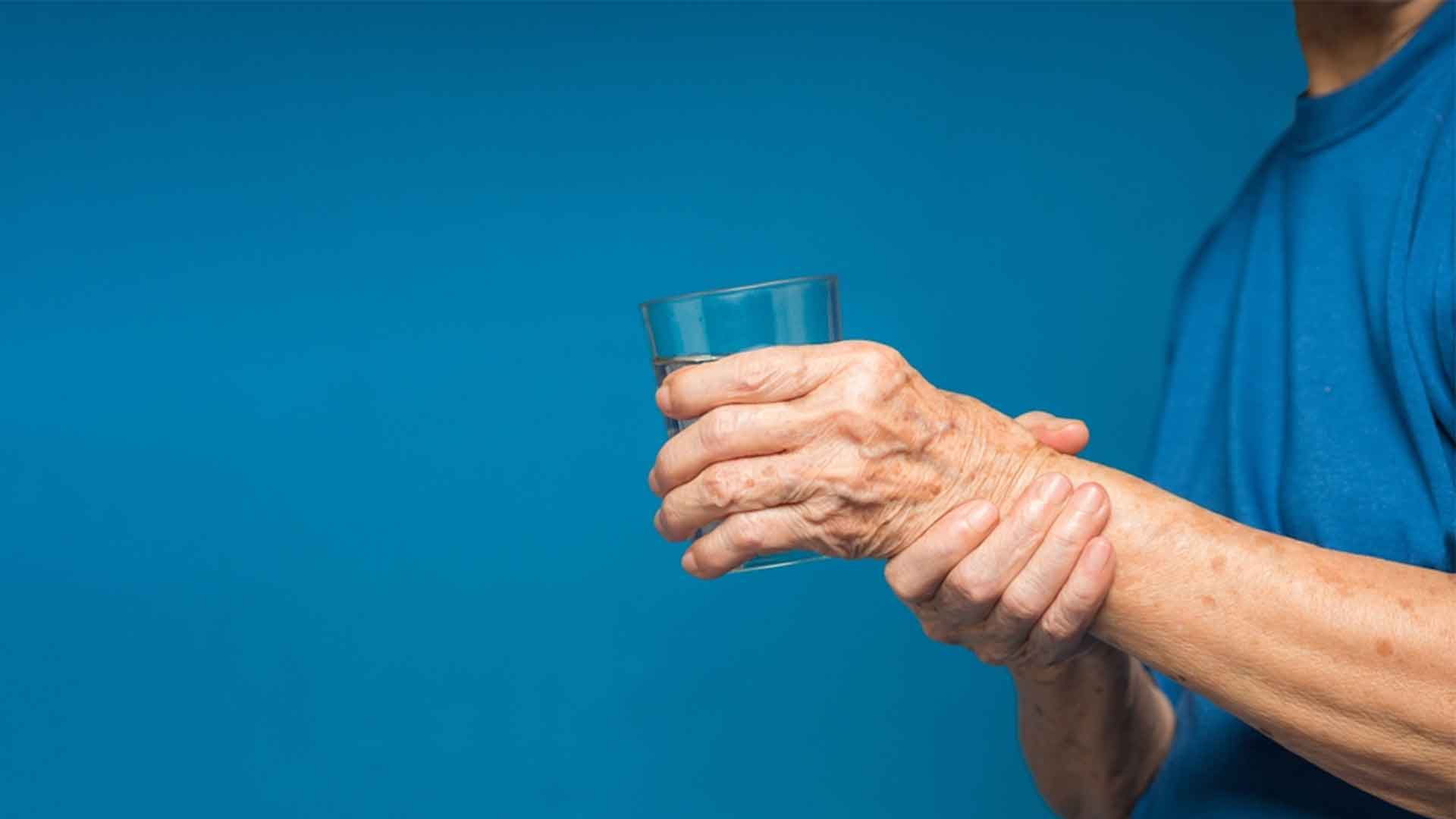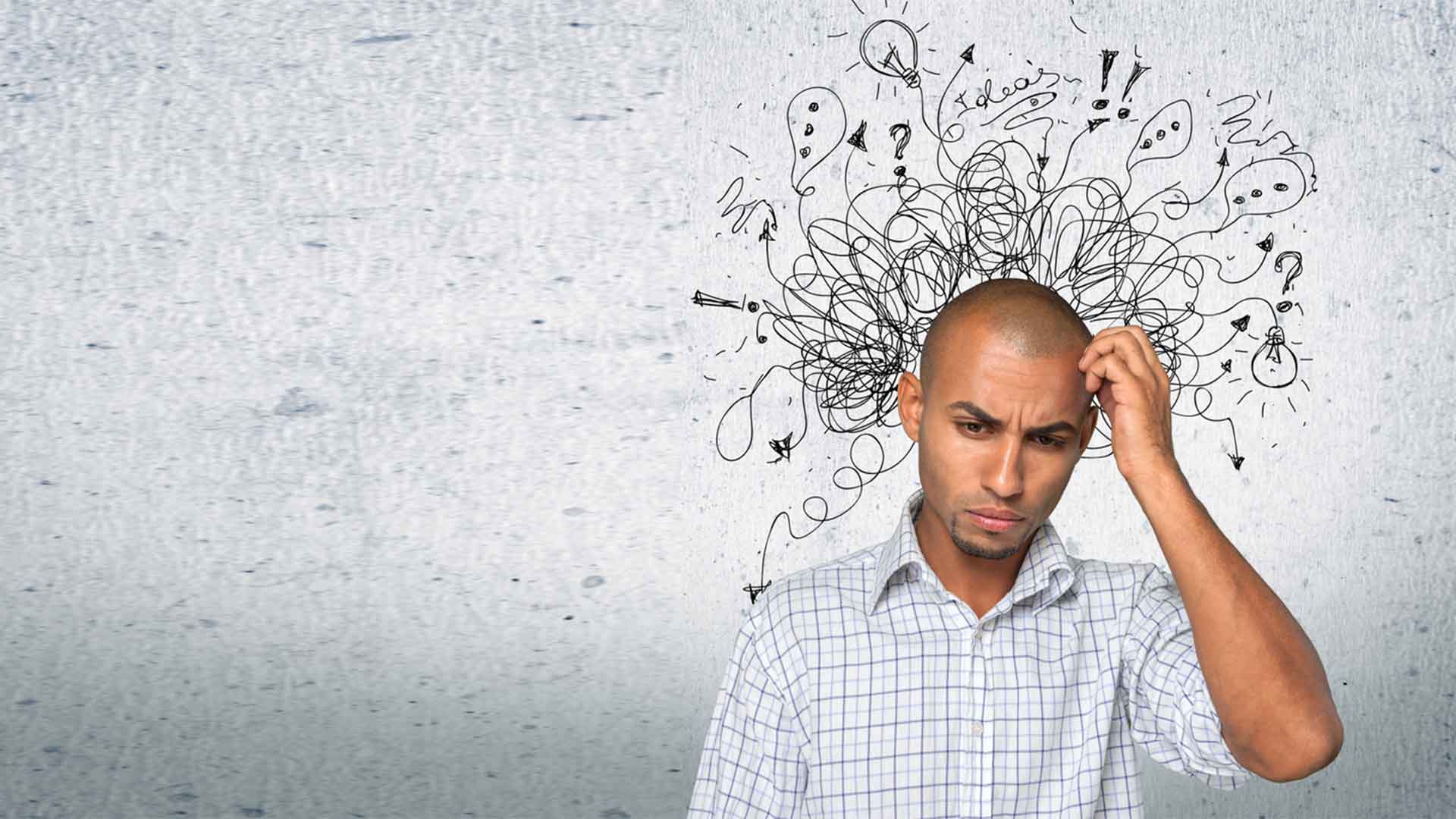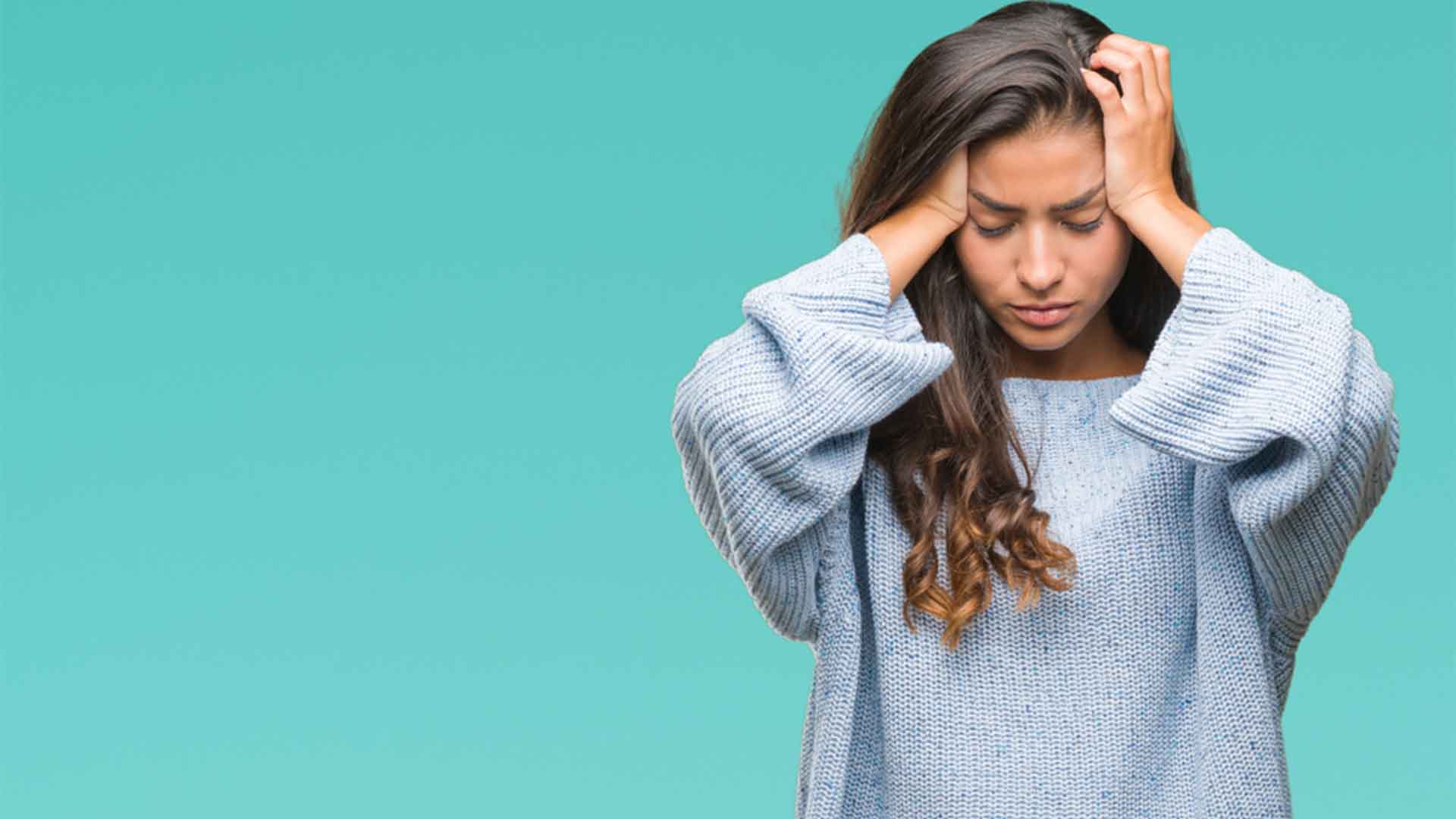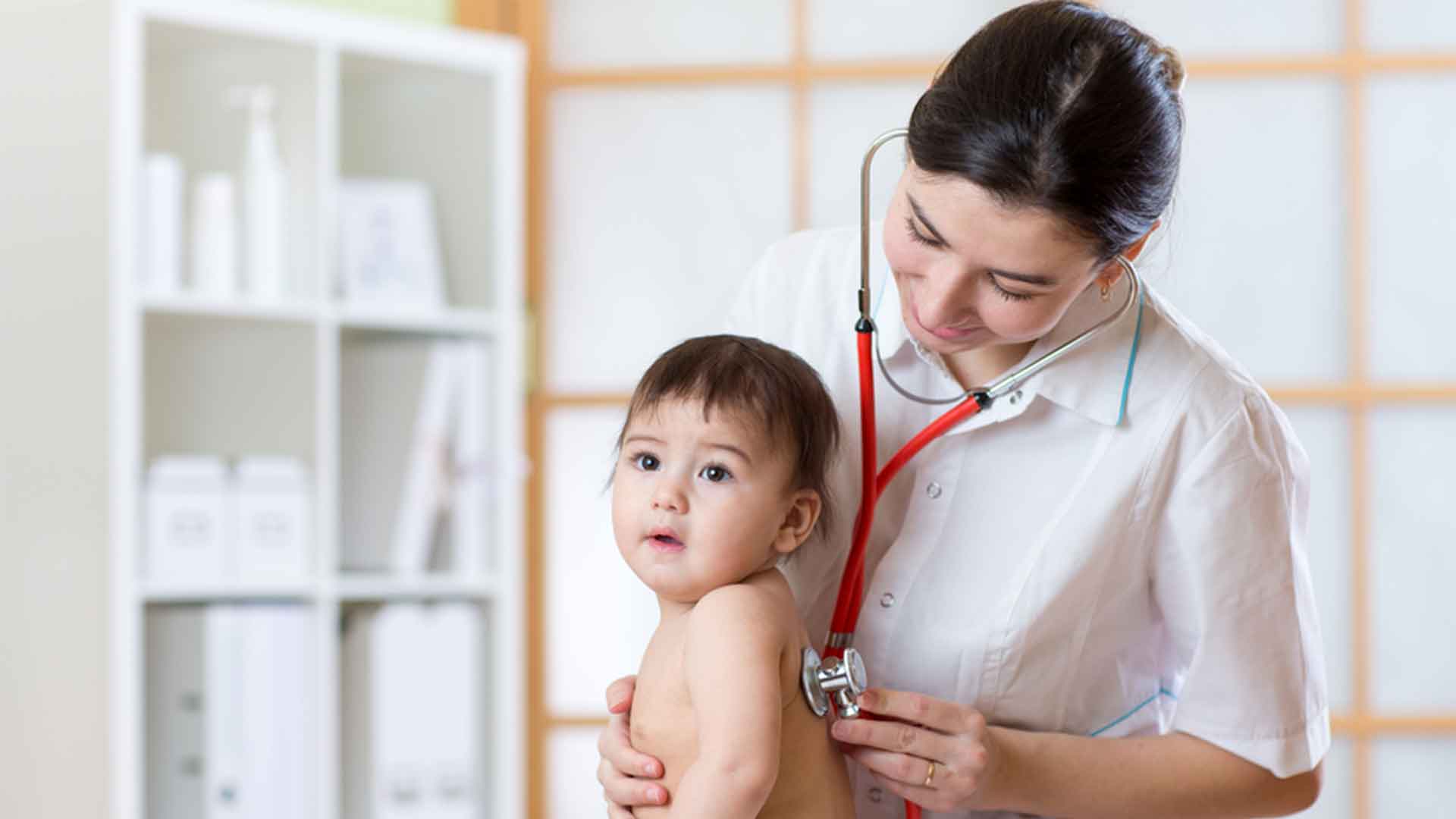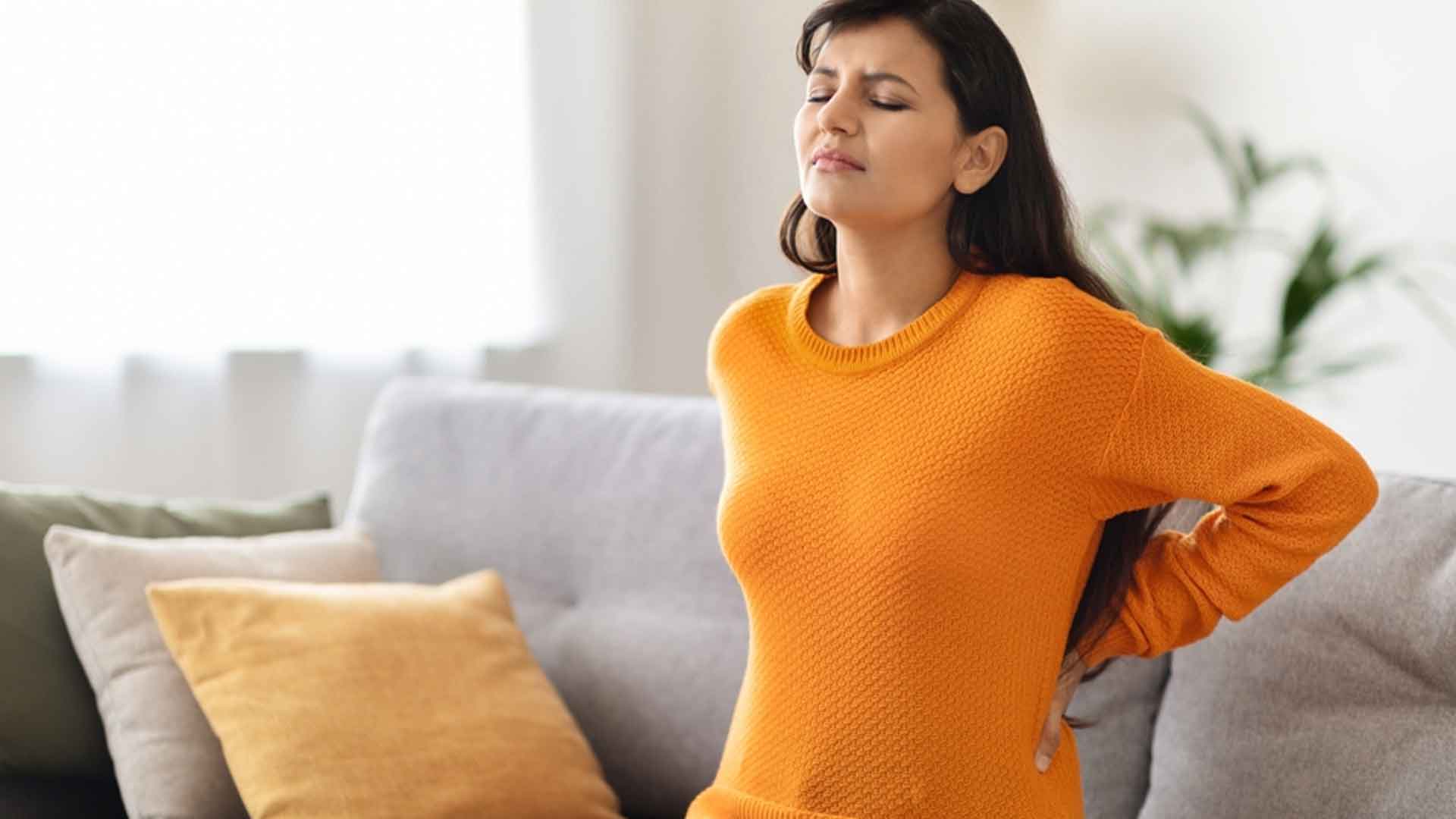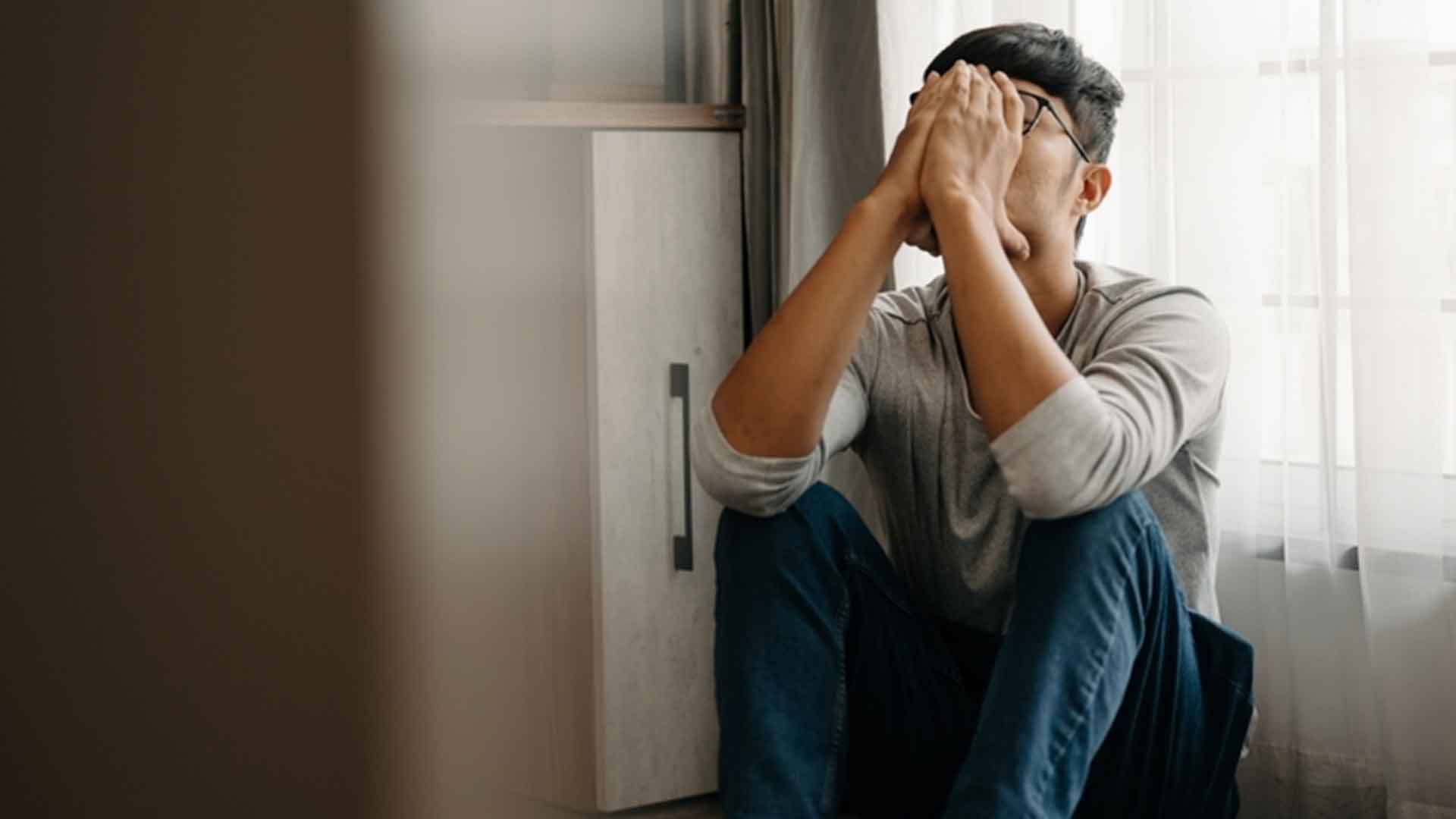 OUR DOCTORS
at Vanchilingam Advanced Neurology & Stroke, Chennai
At Dr Vanchilingam Hospital we have the finest Neurologist, Neurosurgeon, Radiologists, Obstetrics, and Gynaecology consultant, working with the sole aim of getting patients back to leading a healthy and happy life.
OUR SPECIALITIES
at Vanchilingam Advanced Neurology & Stroke, Chennai
Right from our imaging services to our treatment facilities we have the latest technologies in place, so that you get the best of care.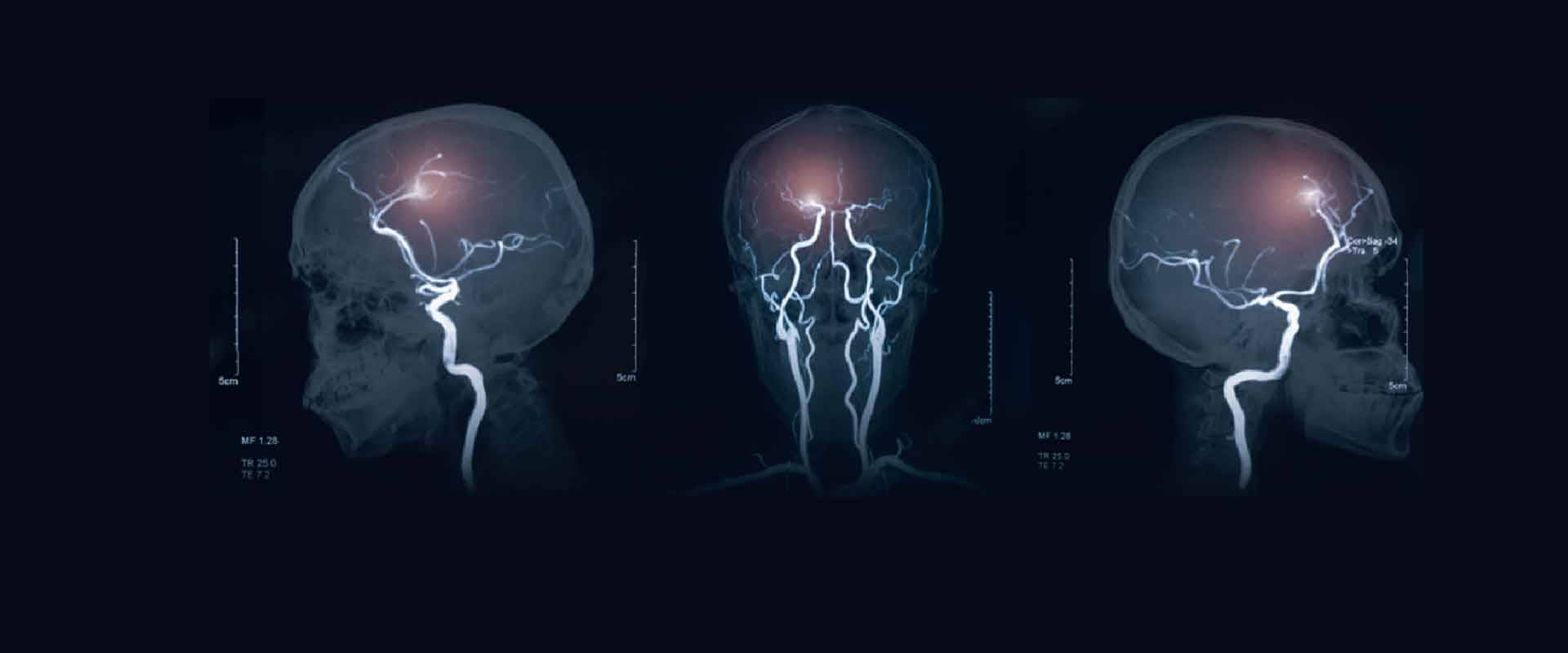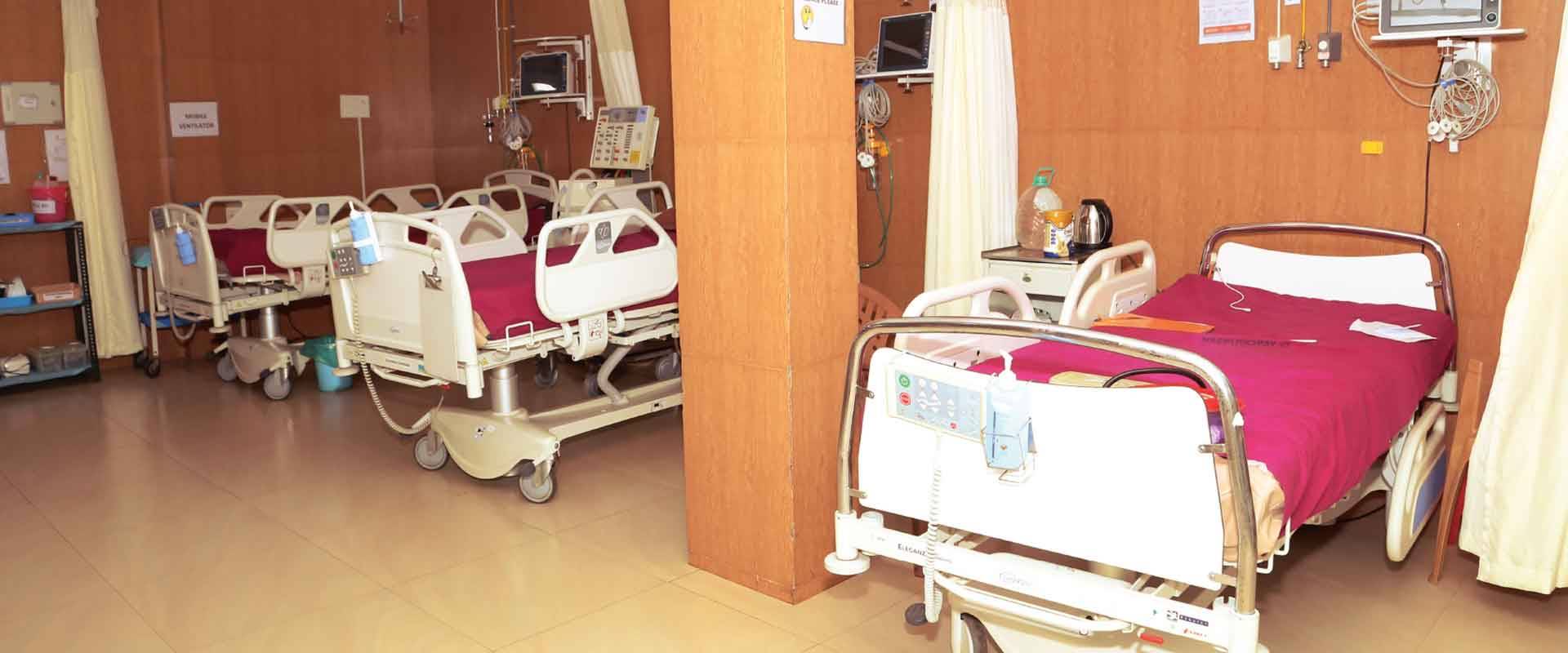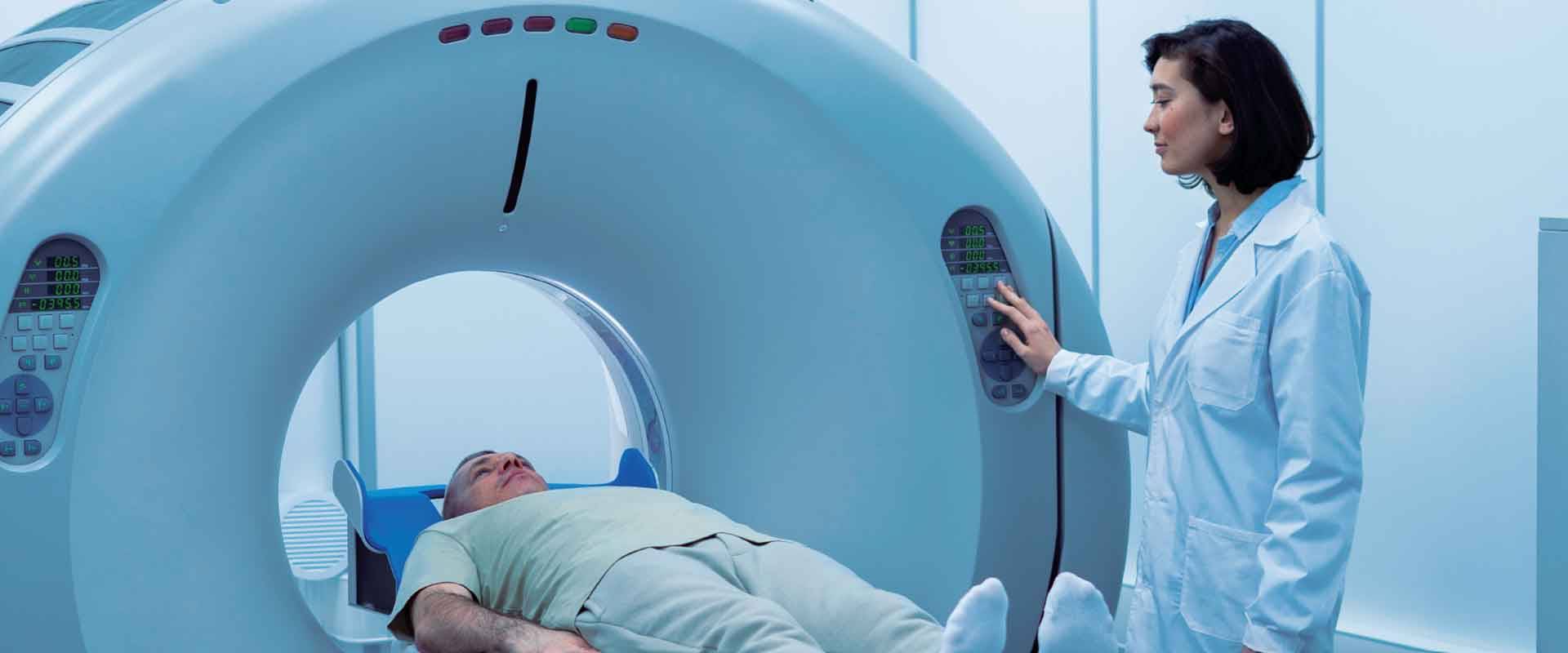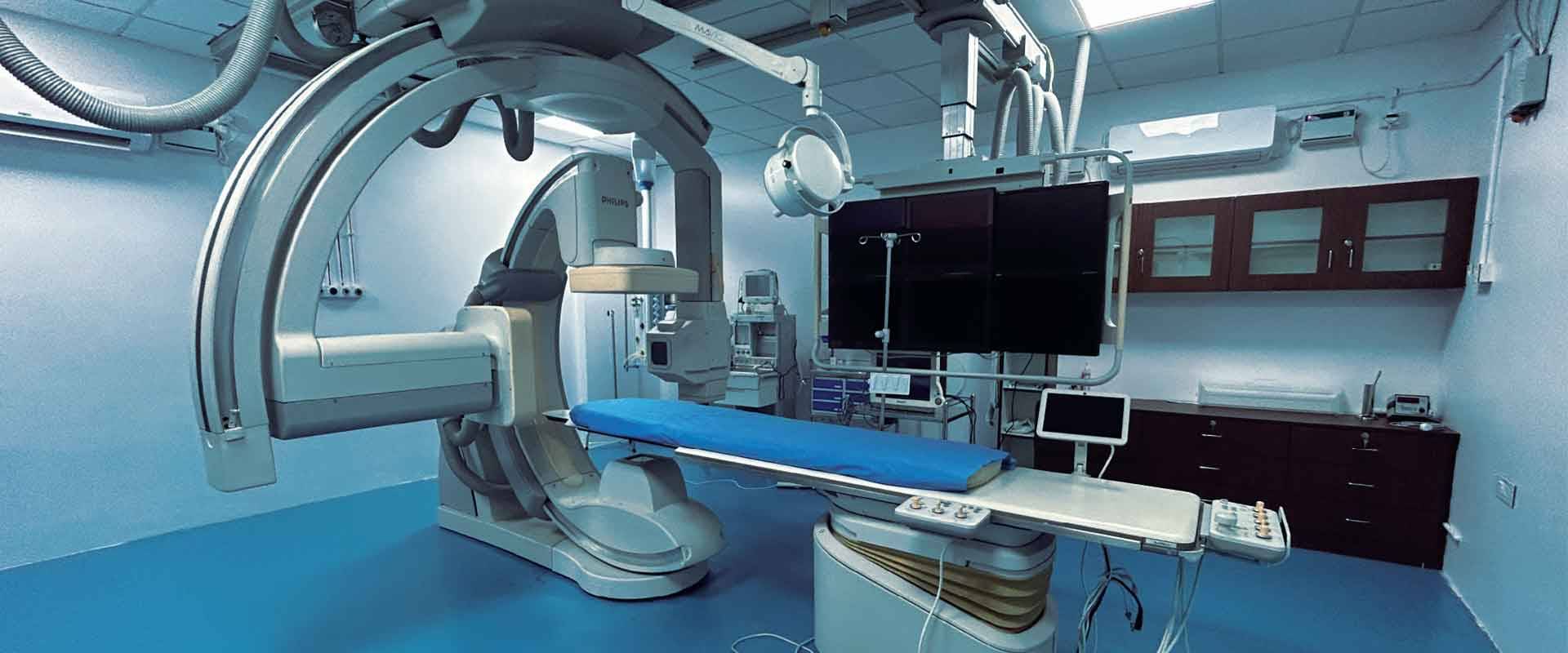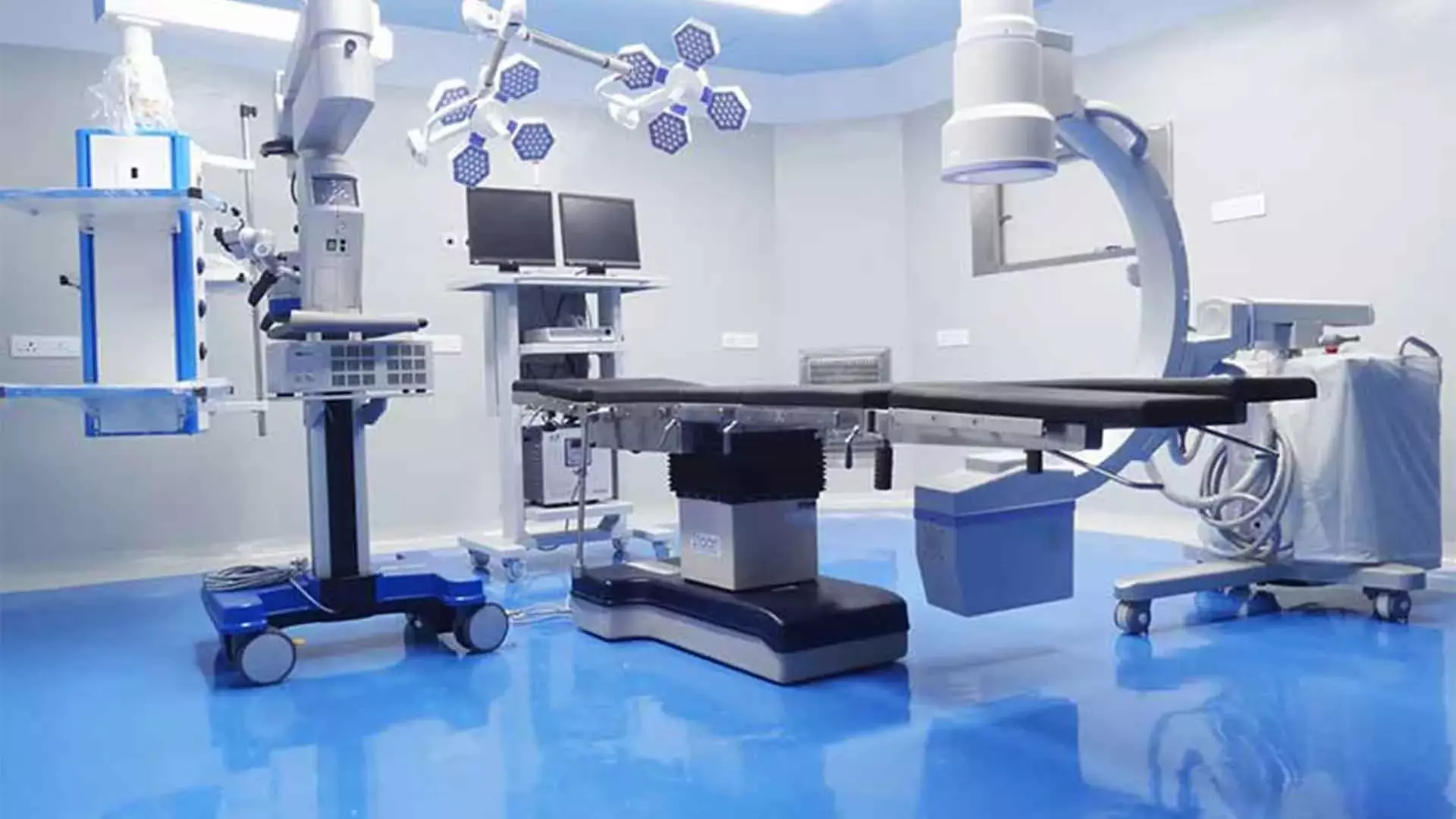 Slide 1
The Acute Stroke Unit is an acute neurological ward providing specialist services for people who have had a new suspected stroke. On the Acute Stroke Unit we provide: Thrombolysis treatment -treatment is started in the Emergency Department and you will have the rest of your Treatment and monitoring on the Acute Stroke Unit
Slide 2
A neuro ICU is an Intensive Care Unit which is particularly devoted to a high – quality care of patients with the neurological problems that are life-threatening in nature. The neuro ICU of our hospital is a complete state of the art and a full-fledged one designed to provide almost all sorts of advanced neurological care to the normal patients as well as the patients in the emergency.
Slide 3
Our radiology department is a state of the art department with all the necessary infrastructure that is essential for effectively dealing with the neuro and neurosurgery emergencies at its best. The advanced neuroimaging techniques used by our doctors are as discussed below.
Slide 4
Neuro interventional Cath Lab
A neuro-interventional Cath lab in a neurodiagnostic Centre is a specialized catheterization laboratory which has all the necessary diagnostic imaging equipment that is particularly used for the purpose of visualization of the arteries, veins and other vascular malformations of the brain and spinal cord.
Slide 5
Neuro-Surgery Operating Room
The neurosurgery operating room of Dr.Vanchilingam Hospital, Neurosurgery Hospital is a fully functional and a state of art one that has the adequate infrastructure for effectively carrying out even the most complicated neuro surgeries with ease.