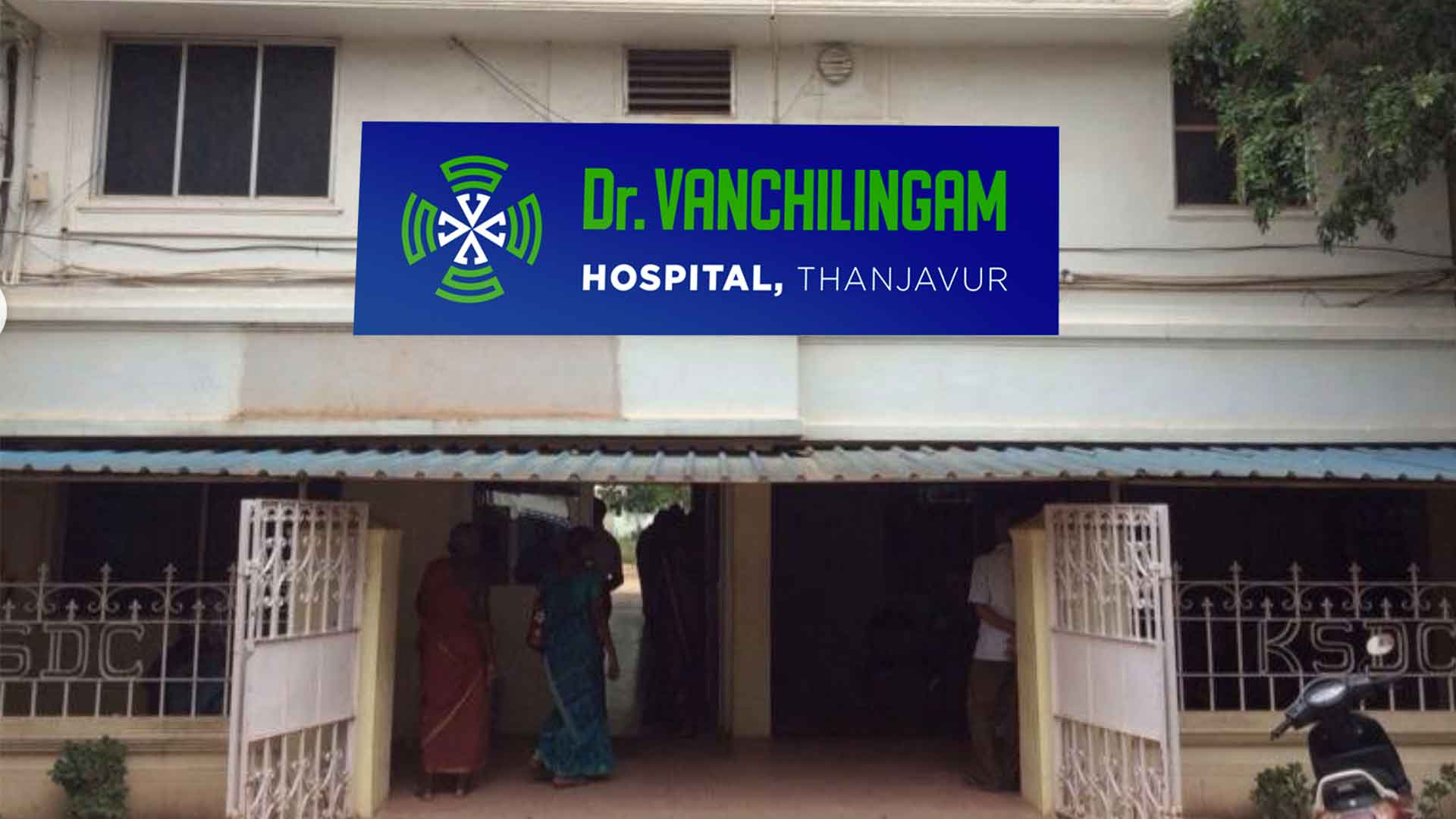 Dr. Vanchilingam Hospital
in Thanjavur is a 50-bedded tertiary care center which boasts of a 16 bedded ICU dedicated for speciality Stroke and Neurology care and the first hospital in the district to have an MRI scanner and a Cath Lab. The Hospital is powered by a dedicated team of experienced and skilled physicians, nurses and healthcare professionals, led by Dr. Somesh Vanchilingam, the first Interventional Neurologist of Tamilnadu.
The hospital has treated over a million people who have been affected by Neurological challenges. Our founder Late Prof. Dr. Vanchilingam while practising, had the vision to make healthcare accessible to the common man. The result of which was KSDC (Karthik scan and Diagnostics Center) established in the year 1996, in Thanjavur, providing patients with the latest diagnostic facilities available then. From there on, it was a natural progression in creating Dr. Vanchilingam Hospital that has grown to be a distinguished speciality Neurology Hospital serving patients across India and overseas.
Ever since our inception, we have always set the benchmark in the quality of patient care by providing rapid assessment, intervention and treatment for numerous common and complex Neurological conditions. Furthermore, we were the first to provide complete Neuro diagnosis and treatment under one roof within 24 hours of consultation.
Here are a few firsts from Dr. Vanchilingam Hospital that truly reflects our legacy in being state-of-the-art always:
First Hospital in the southern districts to set up a Neuro ICU.
First single specialty Neuro tertiary level hospital in South Tamil Nadu.
First and one of the few to have a dedicated Neuro Cath lab.
First to perform procedures like IV Thrombolysis and IA Thrombolysis in the district.
First to perform Mechanical Thrombectomy, Plasma Exchange and provide I.V.I.G in the district.
We performed the first Carotid Angioplasty and Aneurysm Coiling.
First in the district to provide advanced Radio Imaging facilities like MRI and CT.
First and only single speciality Hospital for Neurology with a Neuro ICU
OUR SERVICES
at Vanchilingam Advanced Neurology & Stroke, Chennai
We provide comprehensive services for the diagnosis, treatment, and care of all conditions that affect the brain, spinal cord, peripheral nervous system and muscles. Our services include specialist neurosurgery, a brain tumor unit, the Hyper-acute Stroke Unit (HASU), an acute brain injury unit, a pioneering neuro-rehabilitation unit, the district's first MRI scanner and Cath lab exclusively dedicated for the use of Neurology.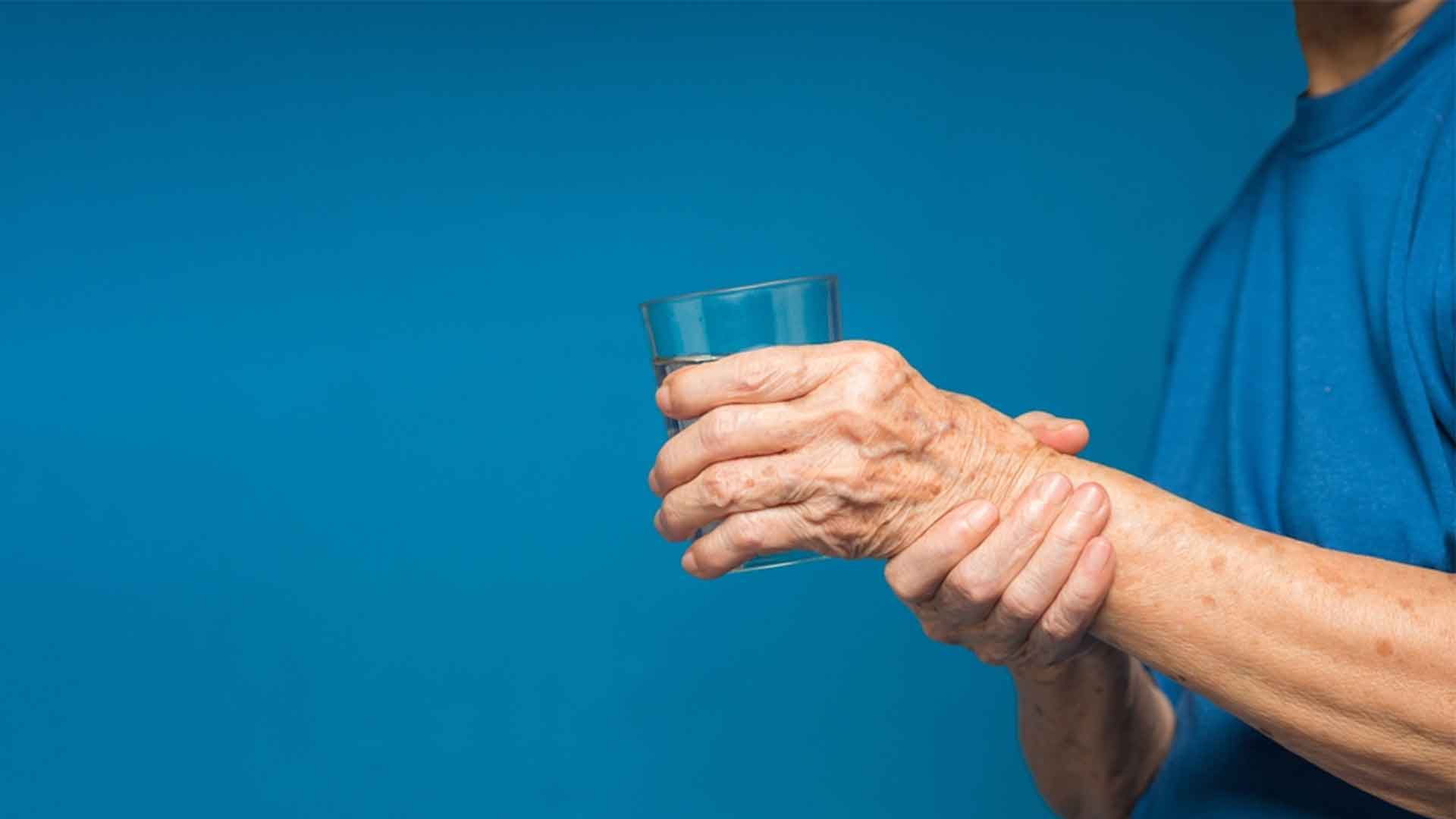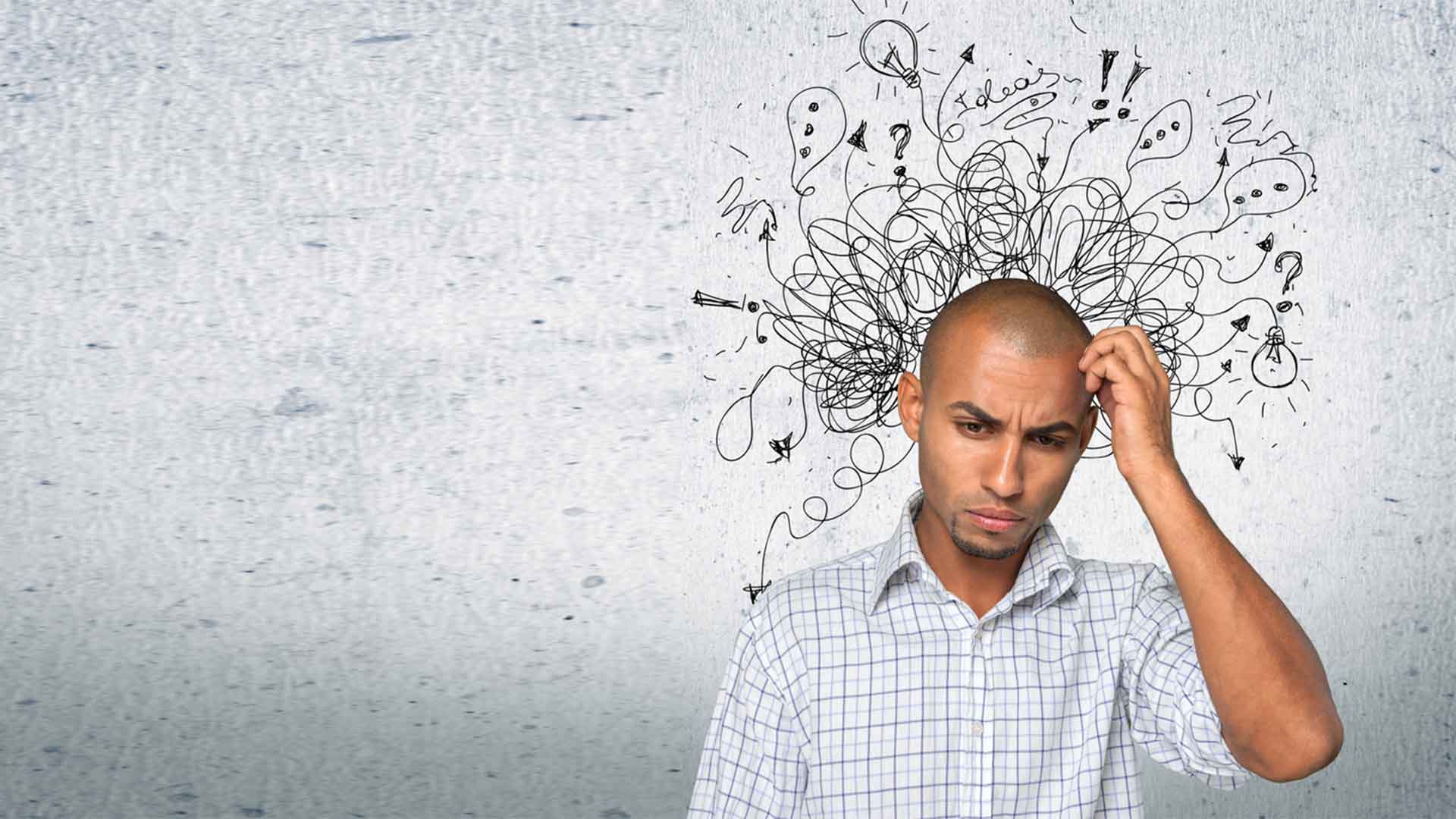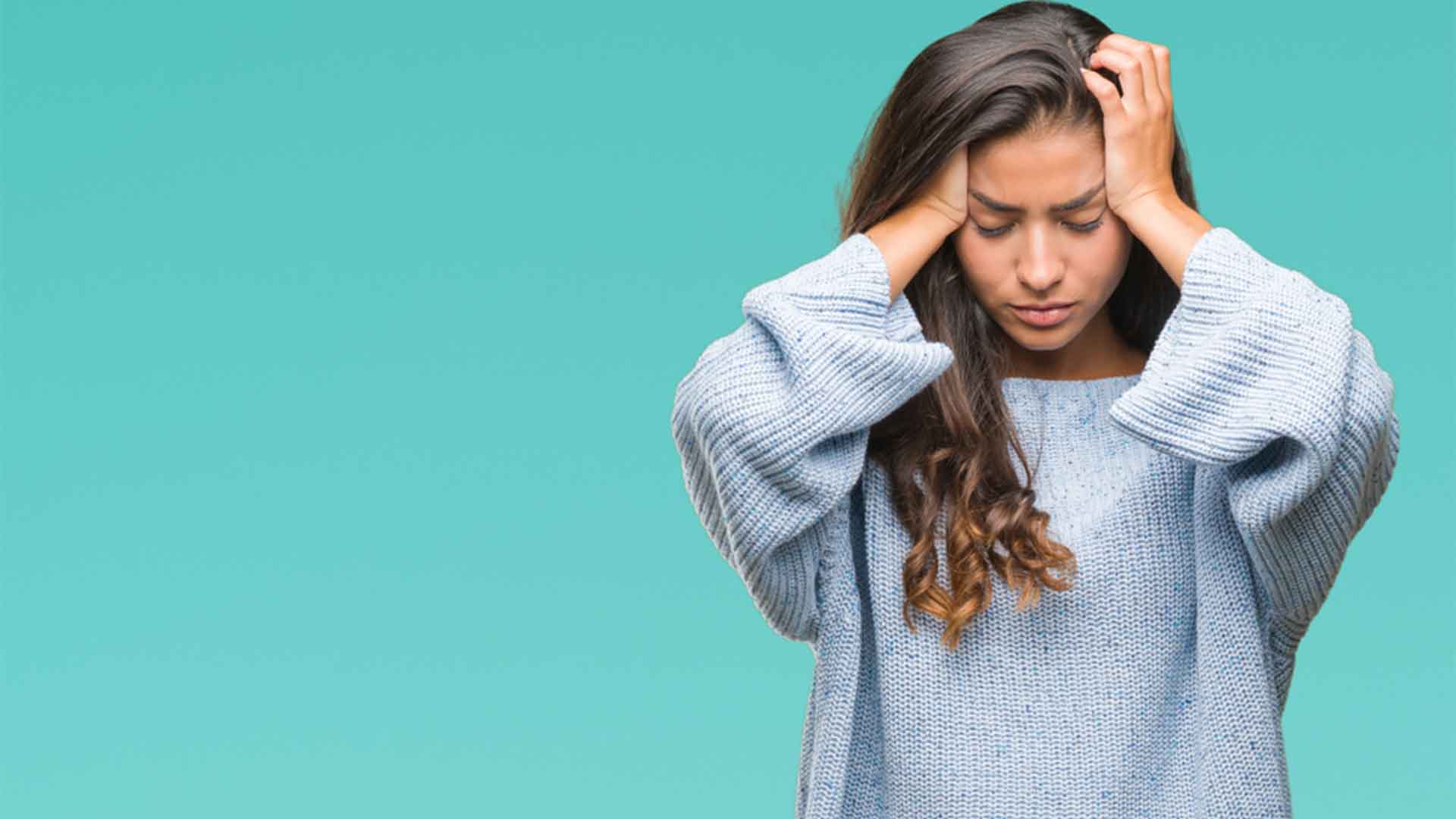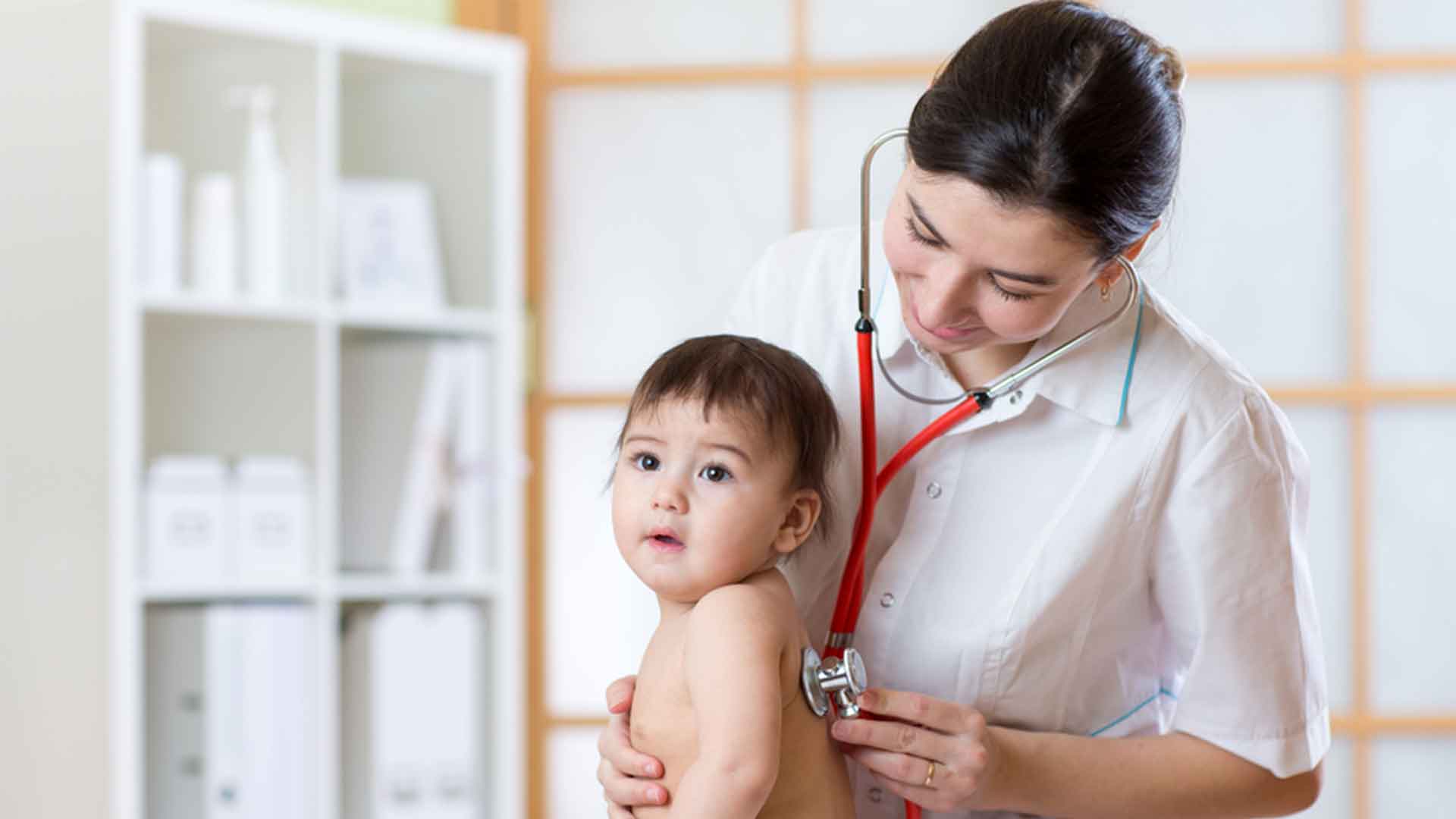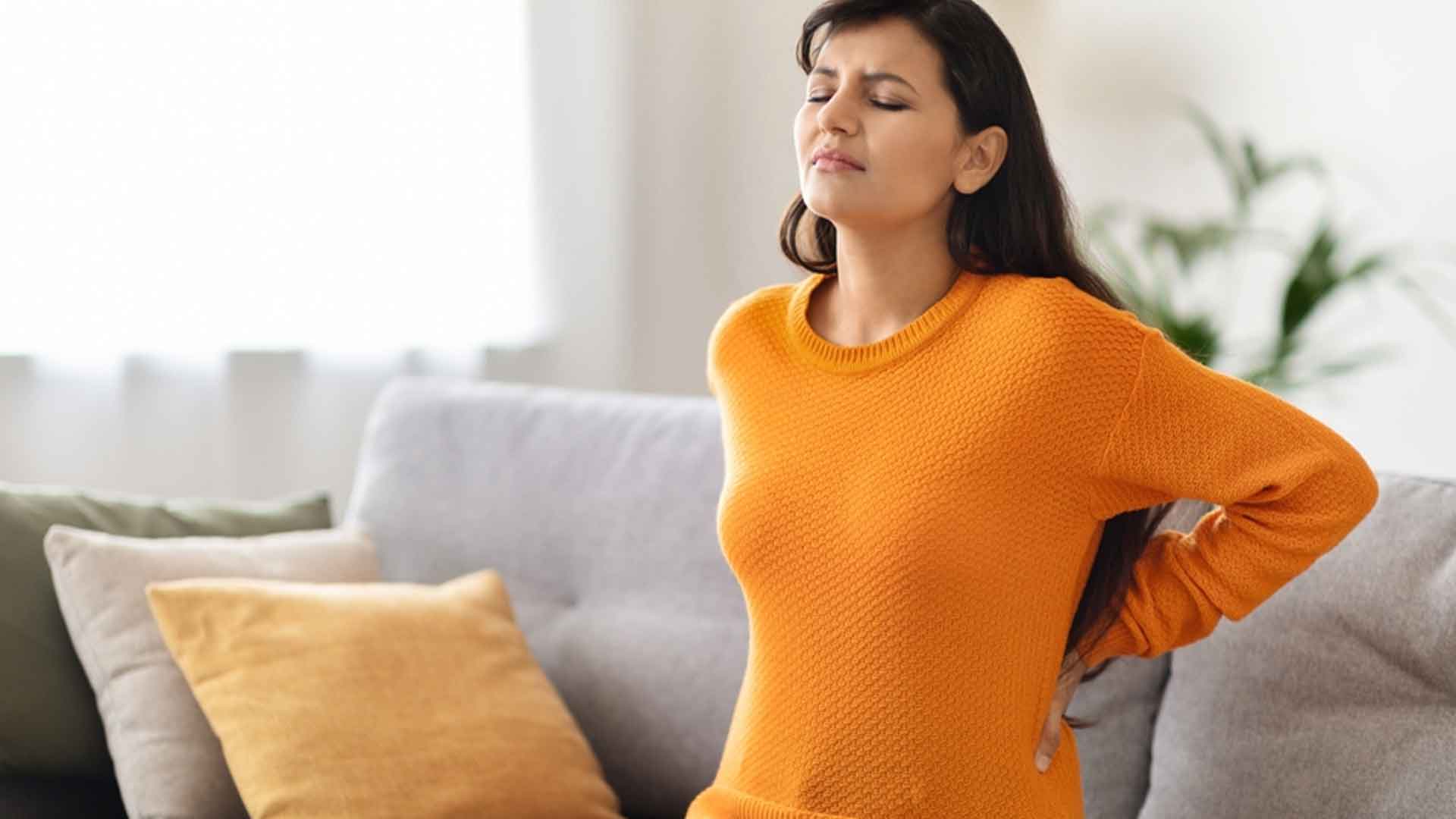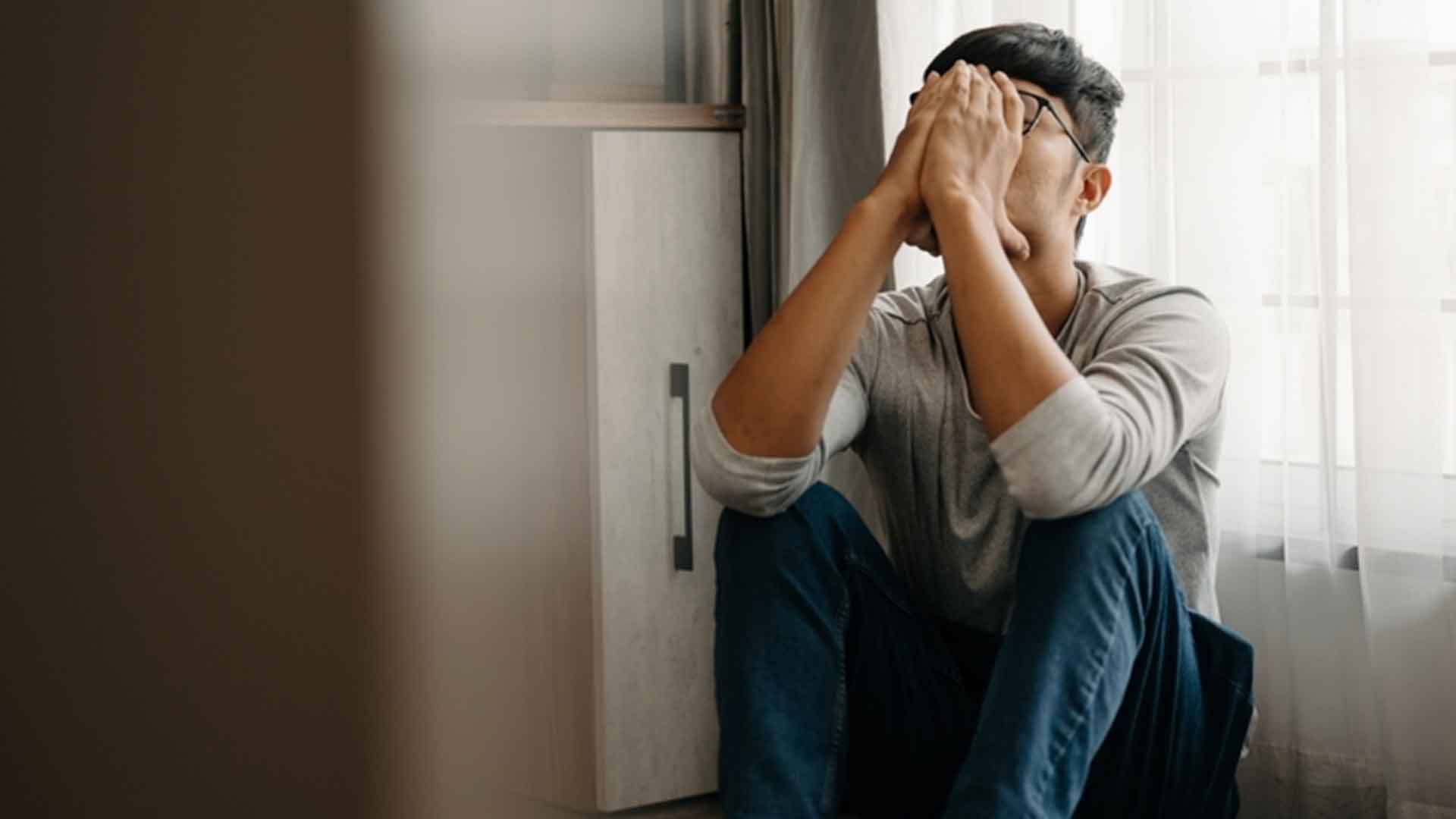 OUR DOCTORS
at Vanchilingam Advanced Neurology & Stroke, Chennai
At Dr Vanchilingam Hospital we have the finest Neurologist, Neurosurgeon, Radiologists, Obstetrics, and Gynaecology consultant, working with the sole aim of getting patients back to leading a healthy and happy life.
OUR SPECIALITIES
at Vanchilingam Advanced Neurology & Stroke, Chennai
Right from our imaging services to our treatment facilities we have the latest technologies in place, so that you get the best of care.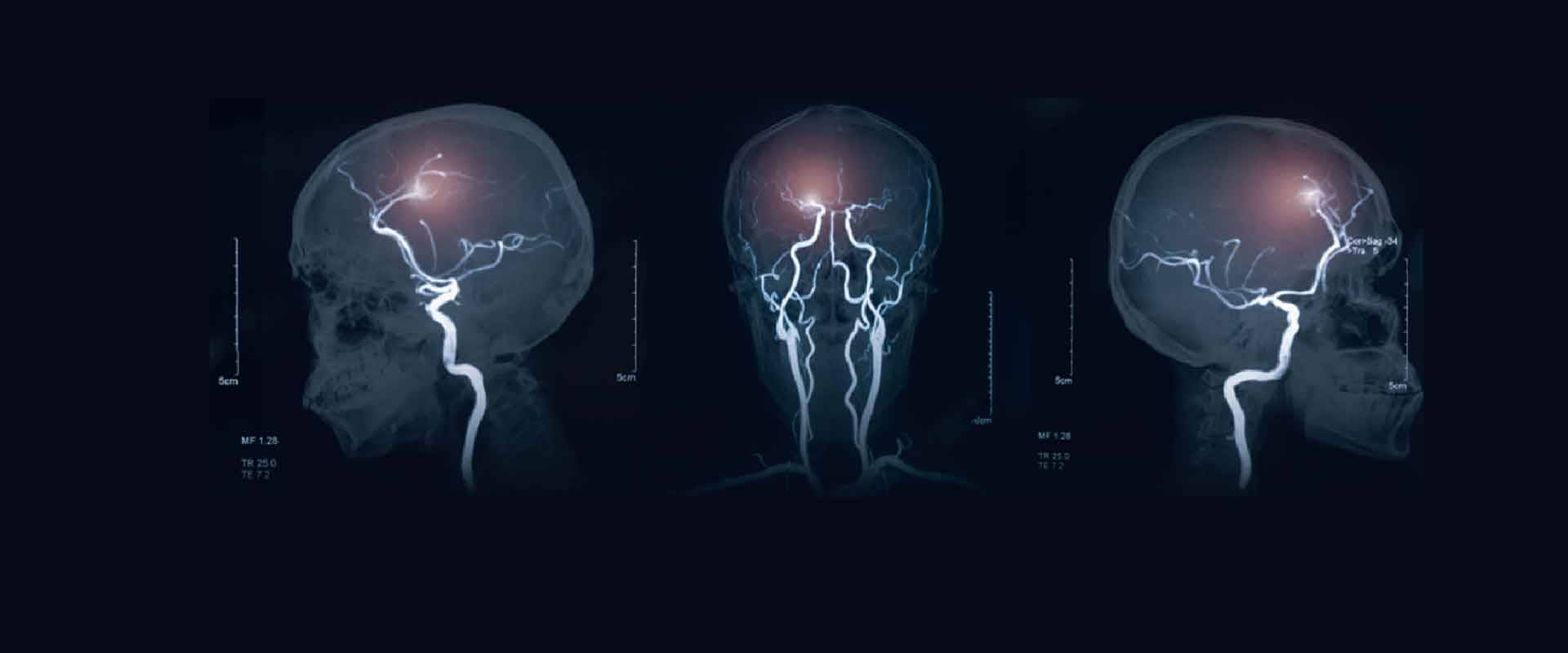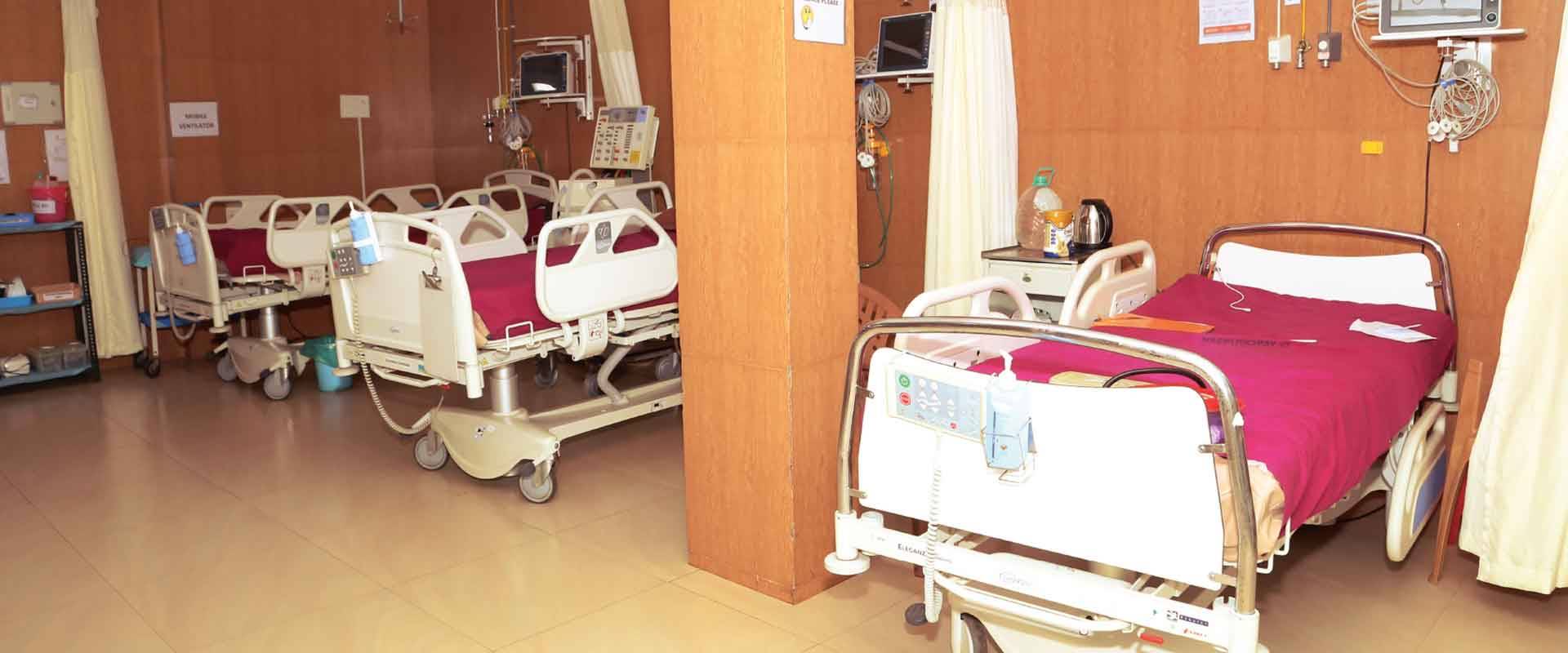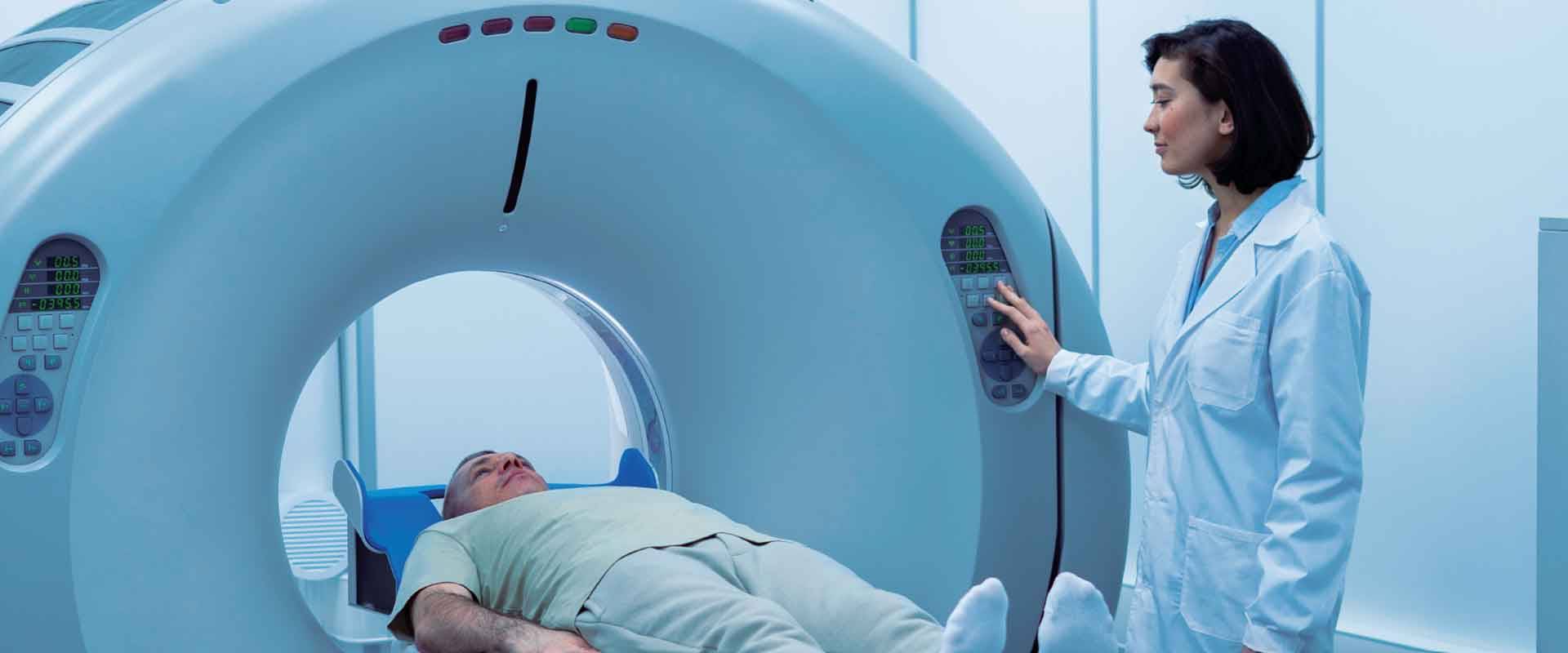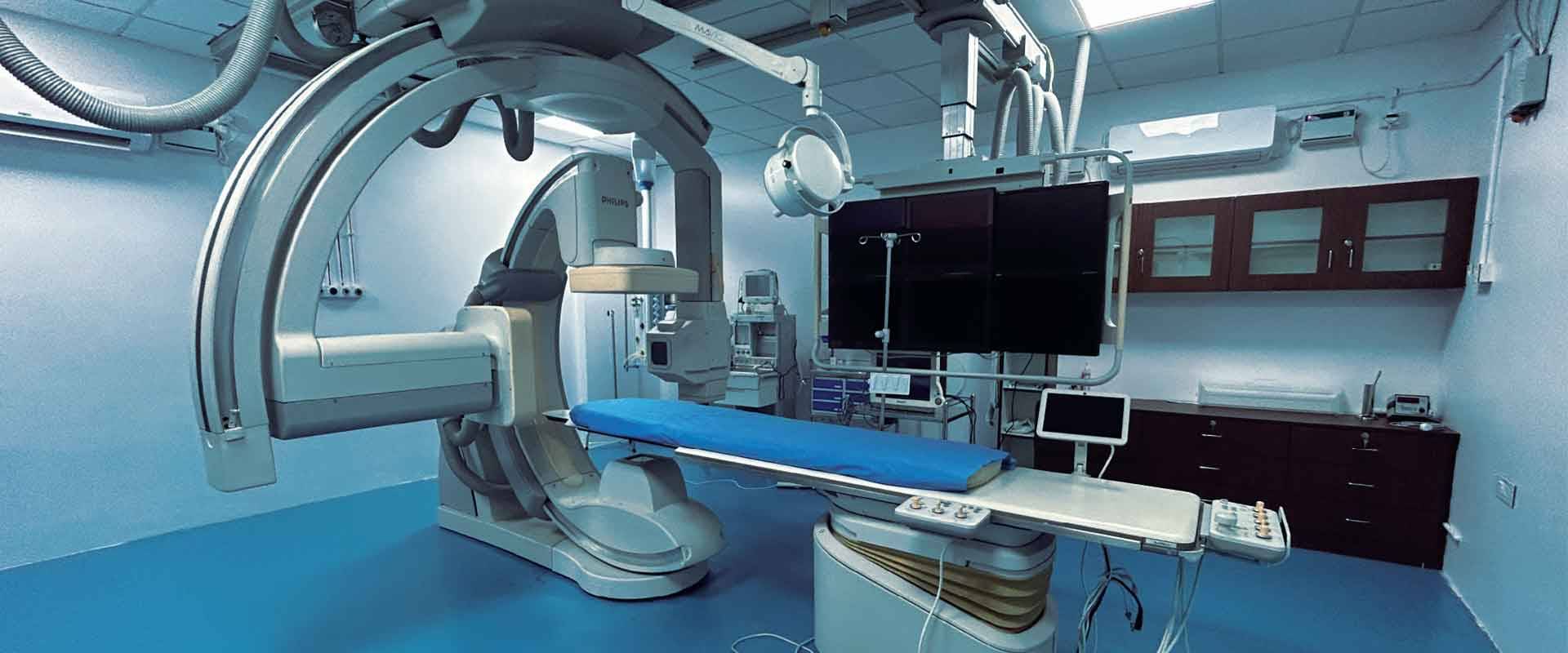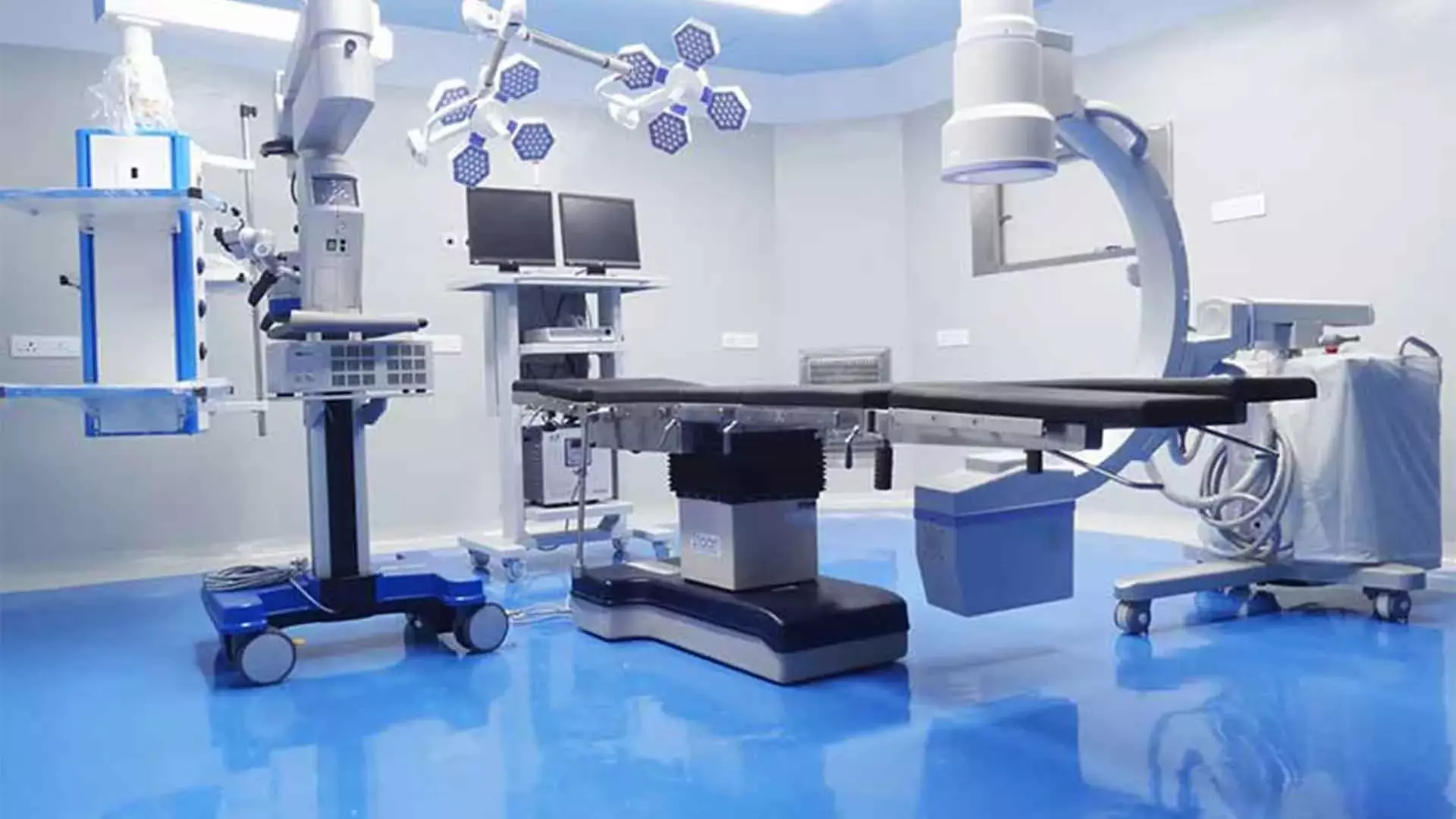 Slide 1
The Acute Stroke Unit is an acute neurological ward providing specialist services for people who have had a new suspected stroke. On the Acute Stroke Unit we provide: Thrombolysis treatment -treatment is started in the Emergency Department and you will have the rest of your Treatment and monitoring on the Acute Stroke Unit
Slide 2
A neuro ICU is an Intensive Care Unit which is particularly devoted to a high – quality care of patients with the neurological problems that are life-threatening in nature. The neuro ICU of our hospital is a complete state of the art and a full-fledged one designed to provide almost all sorts of advanced neurological care to the normal patients as well as the patients in the emergency.
Slide 3
Our radiology department is a state of the art department with all the necessary infrastructure that is essential for effectively dealing with the neuro and neurosurgery emergencies at its best. The advanced neuroimaging techniques used by our doctors are as discussed below.
Slide 4
Neuro interventional Cath Lab
A neuro-interventional Cath lab in a neurodiagnostic Centre is a specialized catheterization laboratory which has all the necessary diagnostic imaging equipment that is particularly used for the purpose of visualization of the arteries, veins and other vascular malformations of the brain and spinal cord.
Slide 5
Neuro-Surgery Operating Room
The neurosurgery operating room of Dr.Vanchilingam Hospital, Neurosurgery Hospital is a fully functional and a state of art one that has the adequate infrastructure for effectively carrying out even the most complicated neuro surgeries with ease.